Raina Marty, Staff Writer
December 3, 2021
     Every couple of years, people's favorite artists come with album after album, giving their fans that feeling of fulfillment and excitement as they play the new songs...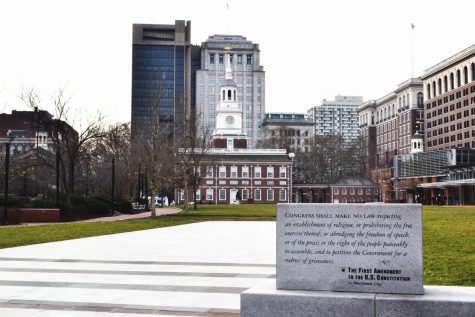 How free speech has shaped America
December 3, 2021
The history of free speech and press in America is one of repeated fluctuations. This turbulence, however, should not and does not diminish...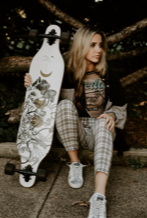 The perfectly-imperfect ending
December 3, 2021
The years between a student's freshman and senior year seems to fly by faster than one would anticipate. From the beginning of registration to...
Oxford High School shooting: A tragedy too well known
December 3, 2021
A 15-year-old sophomore at Oxford High School in Michigan, identified as Ethan Crumbley, opened fire on students and faculty on Nov. 30, 2021....