2016-2017 NBA season finally underway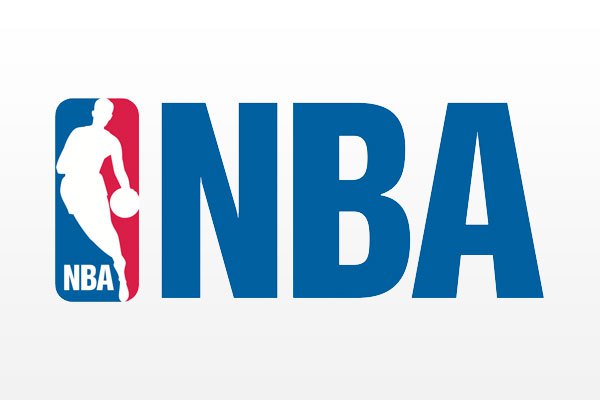 Hang on for a minute...we're trying to find some more stories you might like.
Today is the opening day of the 2016-2017 NBA season. Three games will be played tonight starting at 6:30 p.m., where the Knicks will take on the Cavs at The Q Arena in Cleveland
The Knicks signed point guard Derrick Rose from the Bulls this summer, giving them depth at the guard position. Rose has missed some practice time, however, due to civil rape charges. Last week, those charges were dropped, and he has been cleared to play for tonight's game. The defending NBA champs have returning players such as Kyrie Irving and LeBron James. This duo contribute substantially to the Cav's offense and defense, making it tough for teams to defeat them. The game should be an interesting match-up and fans will get the chance to see how Rose does with his new team.
The second game of the night will start at 9 p.m. where the Jazz will take on the Trail Blazers at Moda Center in Portland. Shooting guard Rodney Hood is fresh off a hand injury, but his return in the preseason games gave the Jazz better depth at the wing position. As for the Trail Blazers, star point guard Damian Lillard is on the fast track to becoming the NBA's next MVP, according to Warrior's head coach Steve Kerr. This should be a good season opener for the two teams and set the tone for what their seasons will look like.
As for the last game of the night, the Spurs will face the Warriors at 9:30 p.m. at Oracle Arena. The Spurs are known for their ability to be able to play as a team and are always solid on both the offensive and defensive ends. Key returning players such as big man LaMarcus Aldrige and point guard Tony Parker are a tough match-up for most teams. With that being said, the Warriors have been the talk of the summer since they got free agent and former Thunder player, Kevin Durant. With this new pick-up, the Warriors now have three knock-down shooters. Steph Curry, Klay Thompson and now Durant. This should be a very intense season-opener considering both teams have solid players at every position on the court.
Author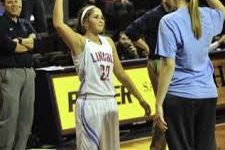 Sydney Rosinsky, Opinion Editor/Social Media Coordinator
Senior Sydney Rosinsky is a second-year member of the Statesman fam. She controls all Statesman social media such as tweeting fire and also posting rad...