LHS baseball comes to an end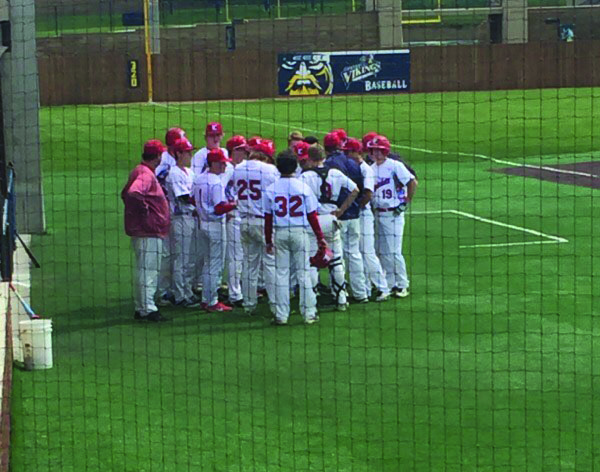 Hang on for a minute...we're trying to find some more stories you might like.
When spring comes around, so does baseball season. This means the LHS boys grab their gear and head off to the fields. With tough competition throughout the season, they work hard to make LHS proud.
With each new year comes a new season, but the mentality remains the same. During every game the team will fight as hard as they can no matter the circumstances.
"We are a whole different team," said junior first baseman and designated hitter Oliver Lockwood-Powell. "Last year we had three D1 seniors that were a huge part in the success of the team. This year we have the leadership and talent, we just have had to use it in different ways to scrap out wins."
The region tournament started on May 22. LHS' first game was against Harrisburg at Augustana University at 4 p.m. Starting the tournament with a record of 8-13, LHS went in as the underdogs. Putting up an extremely tough fight and ending with a final score of 5-6 the Pats did not come out on top, but should be very proud of the effort they put in.
The elimination out of the region tournament ended the LHS baseball season. Still, the players can reflect on the great memories they had during the 2017 season.
"My favorite part of the season was all of the fun that our team has had, but also the fact that we can flip the switch and get serious when we need to," said Lockwood-Powell. "All of the practices and games with the guys has been a blast and there are some memories I will never forget."
"Talking to Logan Mueller in the outfield was my favorite part of the season," said senior outfielder Corey Fichter. "I will also miss the sound of the ball coming off of a solid hit."
During the season, the players were both focused but also ready to enjoy themselves.
"Before all the games we got our boogie on in center field and danced to some classics," said Lockwood-Powell. "It got the team really pumped up and ready for the task ahead."
As the season comes to a close, the LHS boys baseball team ended with knowledge of their hard work, commitment and great memories to hold on to. With this year as a success, hopes are high for even better achievements in the years to come.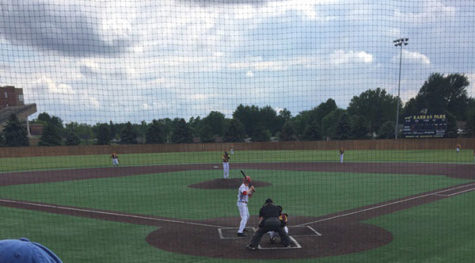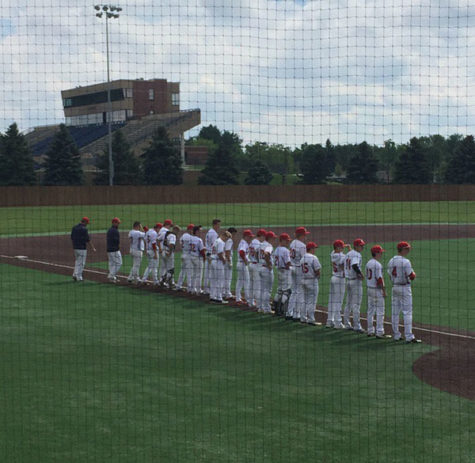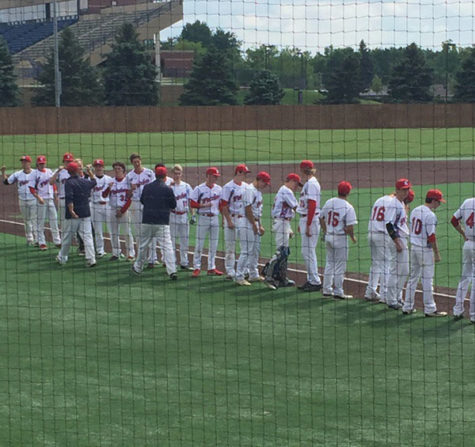 Author
Sidney Brower, Staff Writer
Sidney Brower is a senior this year and a first-year member of The Statesman. She is also a transfer from O'Gorman High School and is very happy she now attends Lincoln. This is her first year on the LHS girl's tennis team and hopes to help bring the school a state title. She is excited...