Spanish Immersion entering LHS: A new class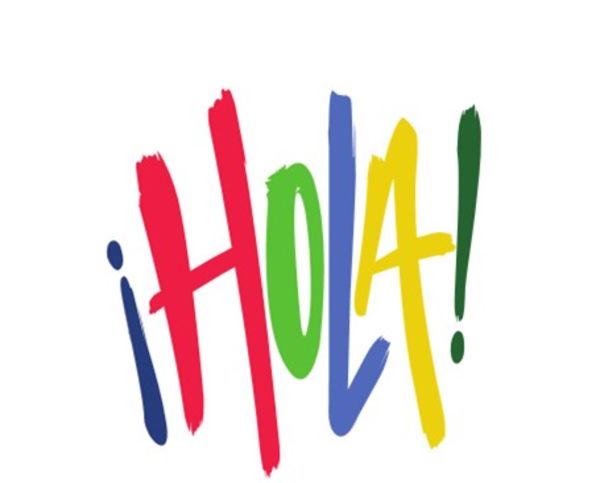 Hang on for a minute...we're trying to find some more stories you might like.
A new school year comes with a list of new beginnings for LHS. New teachers, a new principal and a new group of special students entering the halls.
The class of 2021 is slightly different from those of the past. Not only is it one of the biggest classes yet, it is home to the first freshman year of Spanish immersion students. A new group of fully fluent speakers means a new class for these advanced learners.
"The class is called 'Spanish Immersion Language, Literature and Culture.' I think about 16 kids will be taking it," said Monica Conover, Spanish teacher at LHS.
Immersion students have been taught in Spanish since they began school, making them fluent in the language by the time they reach ninth grade. As they already know the correct grammar, writing and speaking, they do not need to take the traditional Spanish classes offered at LHS.
"Those kids know how to read and they are fluent," said Conover. "We will start to read books, and do analysis of them. We will read poems and short stories and have a discussion. It's going to be more like an English class but in Spanish."
Along with being like the standard English classroom, Conover would like the students to build on what they know of the Spanish language and the rich culture that comes with it.   
"The goal is for them to keep their Spanish. They need to speak, listen and write well, but they also need to learn culture," said Conover. "I want them to be immersed in the culture."
This new learning style does not end after freshmen year, as they will continue to grow in their abilities all four years at LHS.
"After my class they will have speech and personal finance taught in Spanish. In 11th grade they will take an AP class, and in 12th they will have a capstone class," said Conover.
In preparation for these new classes, Conover and other board members have spent hours planning the best curriculum for the students.
"We have meetings with the coordinators and talk to the board and the parents of the kids," said Conover. "We decided this class is best for the kids, especially because they only have an hour of Spanish a day."
Though they may not have the exact details of what Conover will be teaching these next few years, she is still hopeful her next class will be perfect for her students.
"I am so excited to speak my own language and have them fully understand what I am saying," said Conover. "I'm excited for a very good theme and a good class. It will be fun."
Author
Jenna Becker, Staff Writer
Jenna Becker is a junior and one of the new staff writers for the Statesman. Outside of the J-lab, Jenna enjoys being a part of the LHS marching band (aka cult), and organizing uniforms for the track team. You can also find her spending time with her dog, and binge-watching "Jane the Virgin" on Netflix....