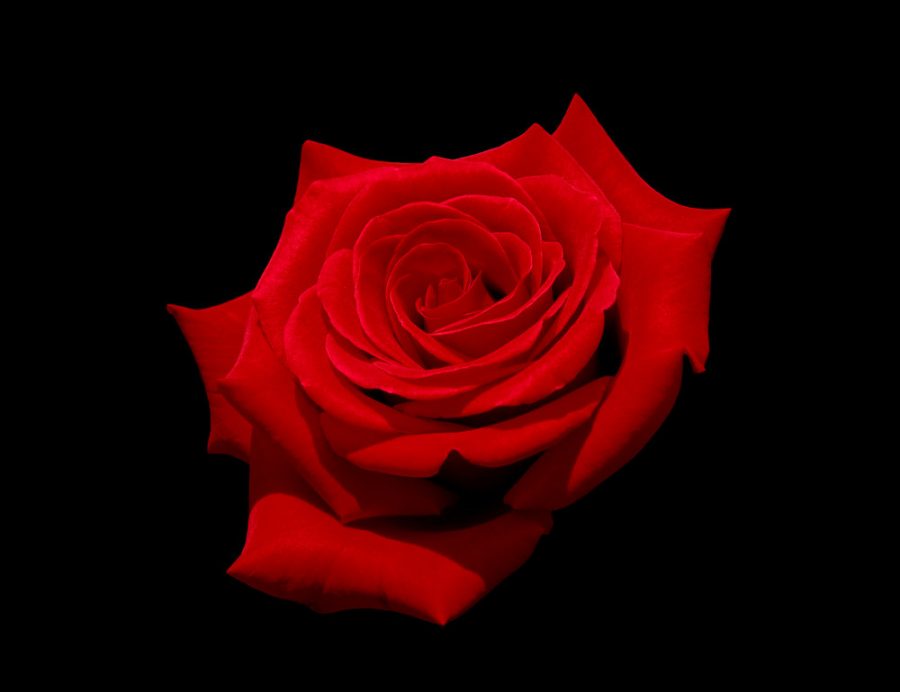 Laitche/Creative Commons
The Bachelor franchise may be known for having relationships that do not work out, but they have had a handful of successful relationships.
The Bachelor franchise has been around for almost two decades now, with the shows "Bachelor," "Bachelorette" and "Bachelor in Paradise." Out of all the shows, only 18 couples are still together in 2020. Some of the fan-favorite couples are Trista Rehn & Ryan Sutter, Sean Lowe & Catherine Giudici and Caelynn Miller-Keyes & Dean Unglert. 
Trista Rehn & Ryan Sutter are the longest-lasting couple in the Bachelor nation. Rehn was the runner-up on season one of "The Bachelor" and then later became the first-ever Bachelorette. At the beginning of 2003, Rehn and Sutter met when Sutter decided to go on her season of ¨The Bachelorette.¨ By the end of 2003, they were already married and ready to settle down together. They decided to settle down in Colorado, where Sutter is originally from, and then in 2007, they decided to expand their family and have children together. They now have a daughter and a son that keep them busy. Many fans of the show have often wondered how they have kept such a healthy relationship after meeting on a T.V. show. According to E-News, ¨The secret to their successful relationship is maintaining balance and making sure to give each other enough love and attention.¨
Another fan favorite couple is Sean Lowe & Catherine Giudici. They met on season 17 of ¨The Bachelor¨ after Lowe failed to find love on season eight of ¨The Bachelorette.¨ After placing 3rd on ¨The Bachelorette,¨ Lowe became the 17th Bachelor. Giudici made such a good impression when coming out of the limo on night one, that she landed the first impression rose from Lowe. After the show aired in 2013, they waited a year before getting married in 2014, and in 2015 they appeared in ¨Wife Swap¨ with another bachelor couple. In the show, Giudici was ready to settle down and have kids, but Lowe was not quite ready for that. Then in 2016, Lowe was finally on the same page with Giudici and they had their first child together. Now they have three children, all under the age of four, and are living in Seattle where Giudici is originally from. Giudici and Lowe are not like other Bachelor couples, because they try to stay away from the spotlight.
According to E-News, "´We're not the typical Bachelor couple. We don't do a lot of the Bachelor reunions and go and meet up—that's just not us. We live our own life and do our own thing, so we don't really feel that pressure and that's the way we like it.´¨
A couple that made it work from ¨Bachelor in Paradise,¨ is Caelynn Miller-Keyes and Dean Unglert. Before going on "Bachelor in Paradise," Unglert was on season 13 of "The Bachelorette" and Miller-Keyes was on season 23 of "The Bachelor." Miller-Keyes was a former pageant queen and Unglert is more of an outdoor type. Unglert and Miller-Keyes were an unexpected couple, but quickly won Bachelor nation's hearts. Everyone was rooting for them in hopes they would last, but when Unglert left Miller-Keyes on the beach on her birthday, fans were no longer impressed. When Unglert came back to the beach a couple of weeks later to earn back Miller-Keye's heart, she took him back. Ever since they left the island together, they have been inseparable traveling around the world in Unglert´s van. Miller-Keyes was not fond at first of the van lifestyle, but has grown to love it. In my opinion, Unglert has changed Miller-Keyes in so many good ways and together they make a perfect match.
According to US Weekly, "´My wonderful boyfriend has made me kind of embrace the natural side of me and made me kind of accept myself without makeup on which I, being in pageants and like loading makeup on for years, almost a decade, and going to, like, completely natural has been an adjustment, but it's been great to explore that too,´ the former Miss North Carolina USA.¨
The three of these couples all met on one of the Bachelor franchise shows and each one of them has been lucky enough to have a happily ever after.