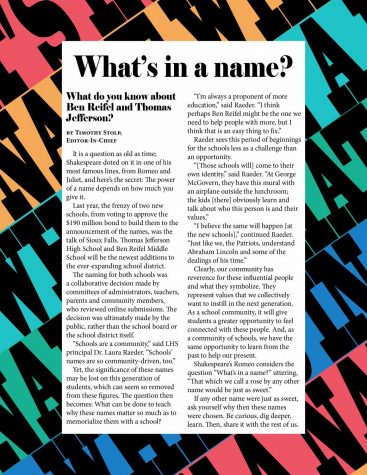 Timothy Stolp, Editor-in-Chief

October 25, 2019
Previously published in 2019 September Issue What do you know about Ben Reifel and Thomas Jefferson? It is a question as old as time; Shakespeare doted on it in one of his most famous lines, from Romeo and Juliet, and here's the secret: The power of a name depends on how much you give it. Las...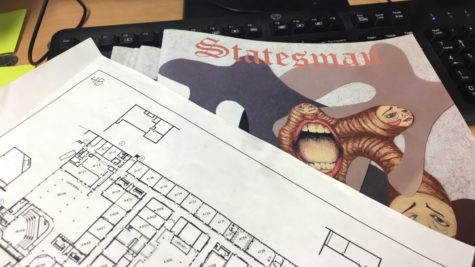 Statesman Paper Staff

February 7, 2019
Here you can read Statesman issues from the past, starting with our January 2019 issue. This post will continue to be updated as we add previous issues, and new posts will come out when we deliver future ones. February 2020 Cover: Moving to Mars by Kaden Fossum https://issuu.com/lincolnstatesman/docs/feb_issue December 2019 Cover: At the r...