Shop (beta)
4,206 total views, 16 views today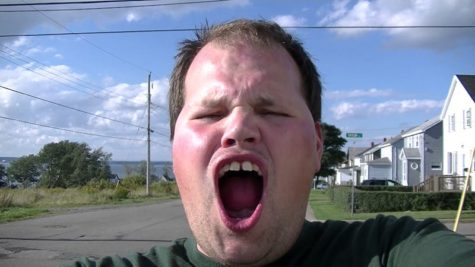 Landon DeBoer, Sports Editor
December 13, 2018
Sydney, Nova Scotia resident and self-proclaimed meteorologist, Frankie MacDonald is making a name for himself as a YouTube star and one of the top meteorologists today. MacDonald,...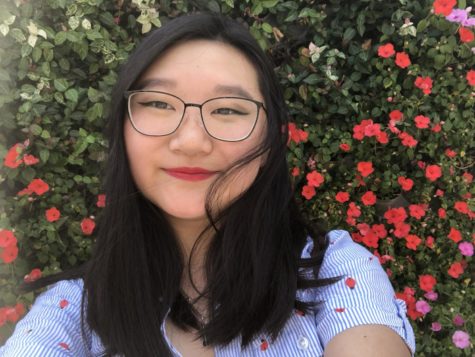 'I don't have time to read anymore'
December 13, 2018
The amount of people who partake in leisure reading is not what it used to be. In elementary school, there are designated 'reading periods'...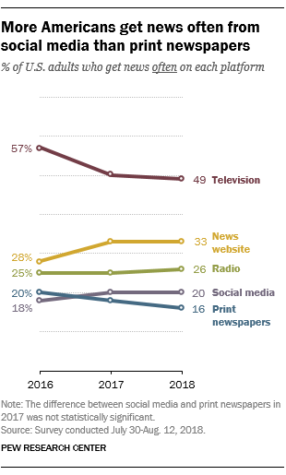 December 12, 2018
With social media being one of the most controversial and influential forms of conversation available to people, especially teenagers, one might...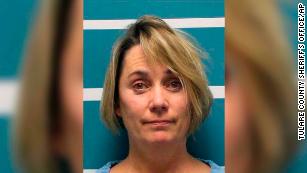 New information in investigation on teacher who cut student's hair
December 12, 2018
After she was arrested on Dec. 7, 2018, when a video was released onto Reddit showing her cutting a student's hair in front of the terrified...