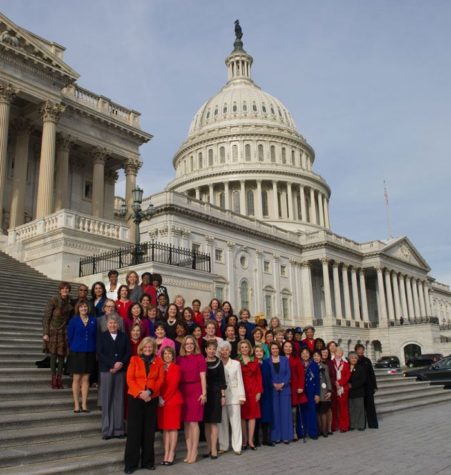 Yairis Alvarado, Staff Writer

January 10, 2019

Filed under Perspectives
2018 has officially been announced to be the second "Year of the Woman," with a record-breaking 102 women in Congress thus far due to the past midterm elections. The last time the country has ever seen anything like this was in 1992. At that time, it was seen as the first major rise in the numb...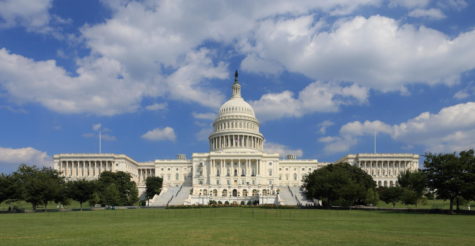 Lauren Teller, Opinion Editor

January 8, 2019

Filed under News
On Jan 3, 2019, both houses of Congress convened for the first time during its 116th session. This crop of new members has the greatest race, gender and class diversity ever seen before in Congress's more than 200 years of lawmaking. The "Pink Wave" A record number of women were ...