Driving across the entire state of South Dakota can feel like an eternity. After all, it is 437 miles from the eastern to western edge of the state. Now imagine running that...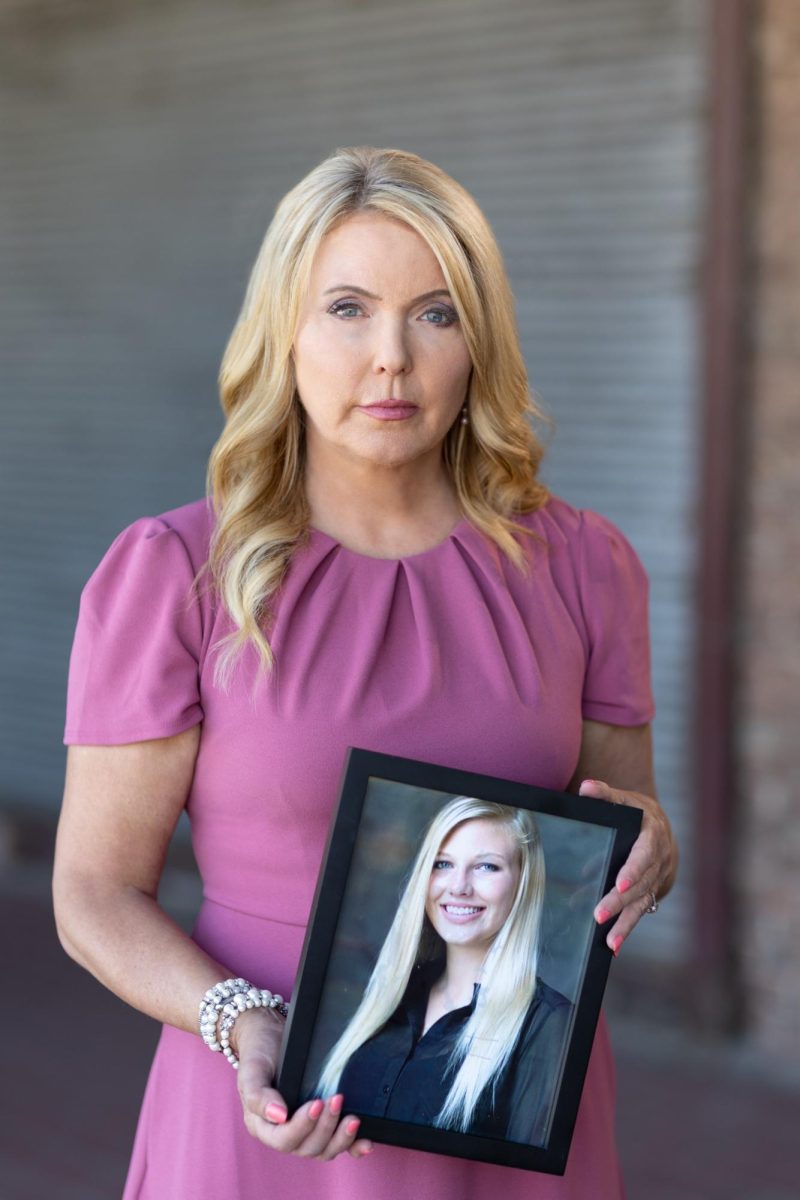 For the past five years, groups in downtown Sioux Falls have commemorated Aug. 31 as International Overdose Awareness Day by attending a vigil hosted by Emily's Hope, honoring...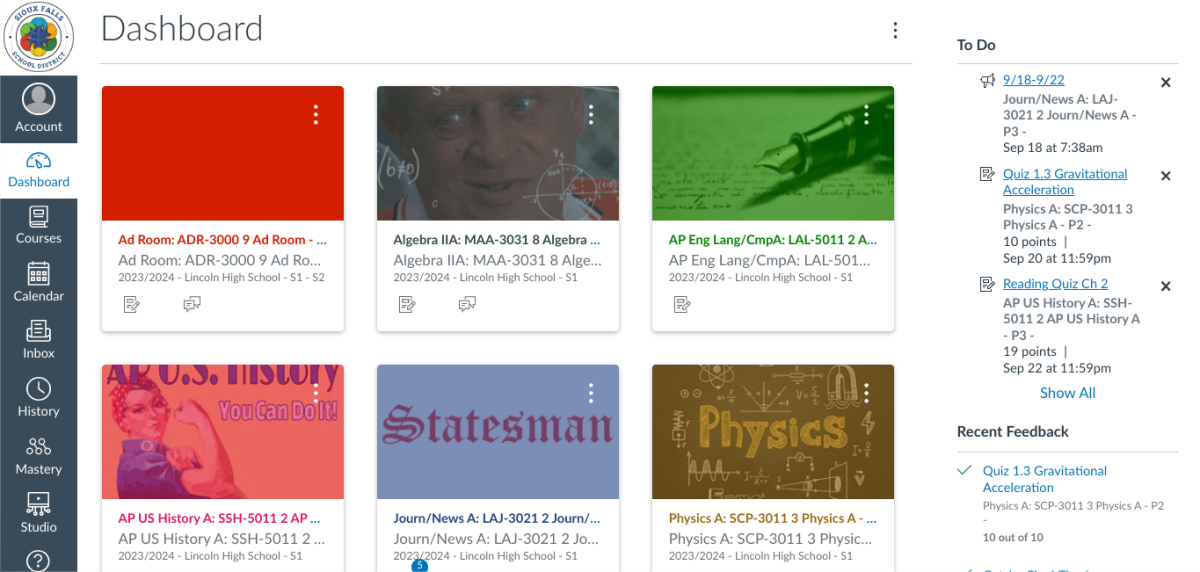 This year, a change has been made to the entire district's method of access to online learning. Instead of using the beloved Google Classroom, a permanent switch was made...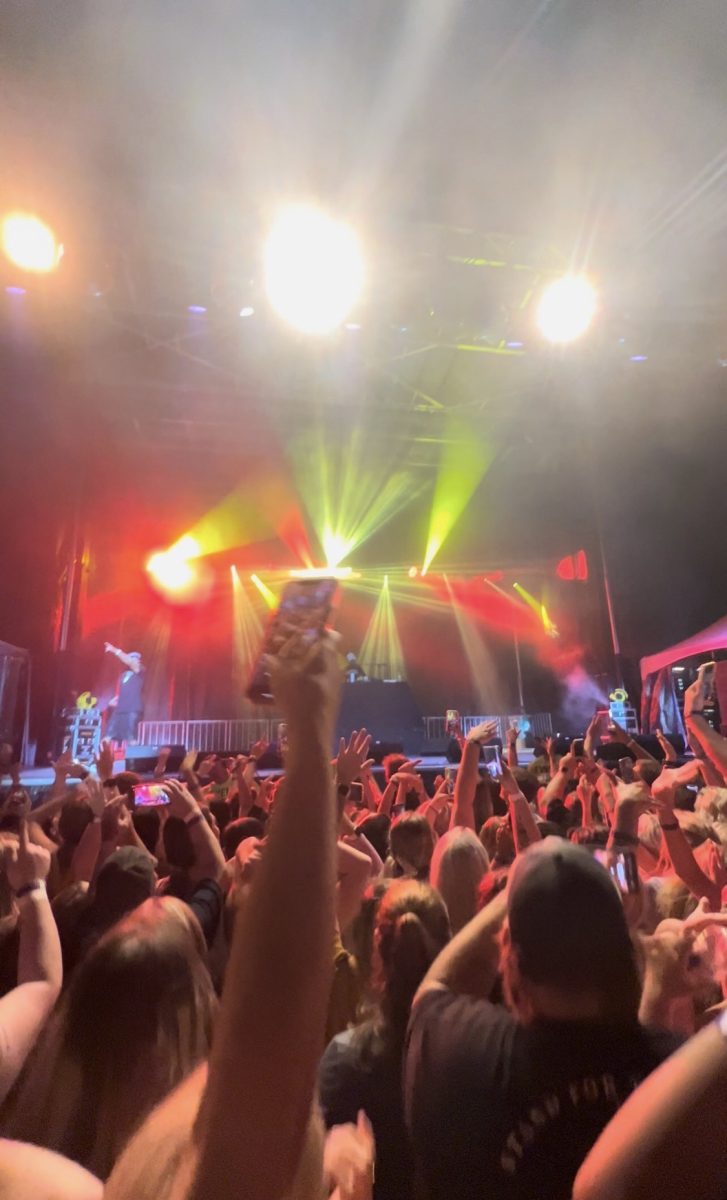 From the intimate hosting of the private Country Club of Sioux Falls to the brilliant lights of the Denny Sanford Arena, Sioux Falls has always been a great venue for concerts....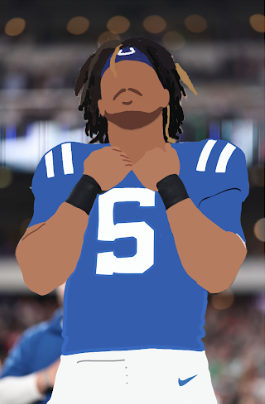 Arizona Cardinals: The first two picks of the 2024 NFL draft will belong to the Arizona Cardinals. After starting the season 0-2, they are looking like the worst team in the...
Do you think the LHS football team will win the State Championship?
Loading...
Sorry, there was an error loading this poll.