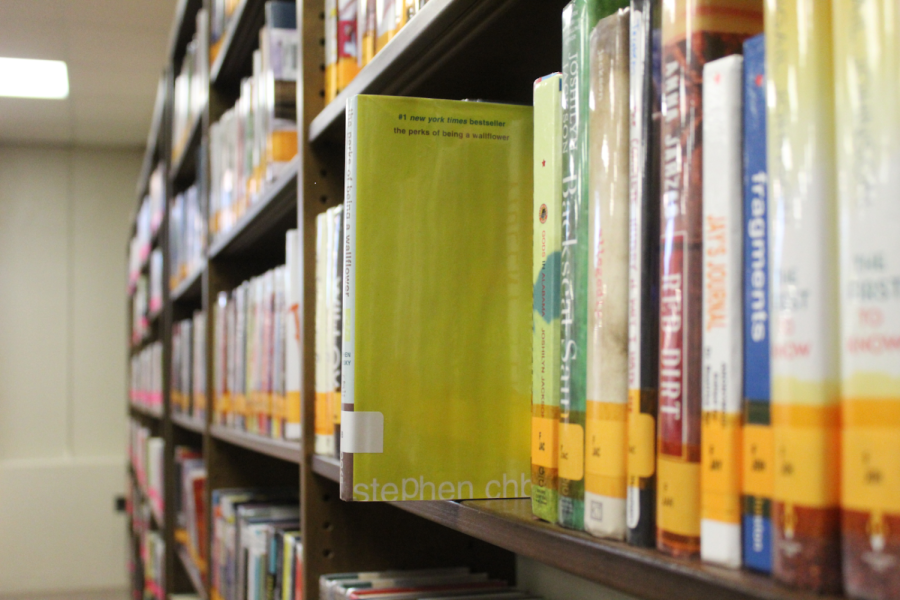 Deemed inappropriate for high school freshmen and not a classical novel, Stephen Chbosky's bestseller "The Perks of Being a Wallflower" was officially taken out of the...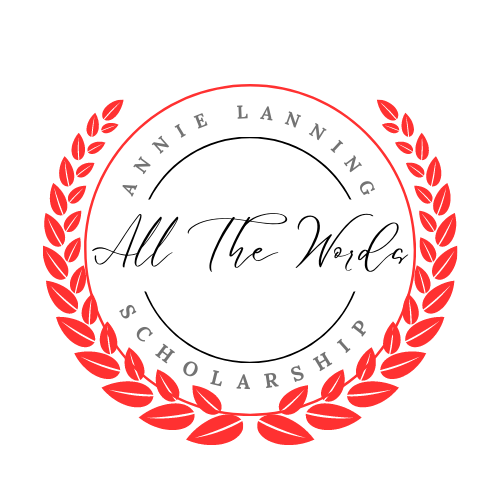 Nearly a year after her tragic passing, the Patriot Post staff is hoping to remember and honor their former colleague and LHS teacher Annie Lanning in a way that will leave...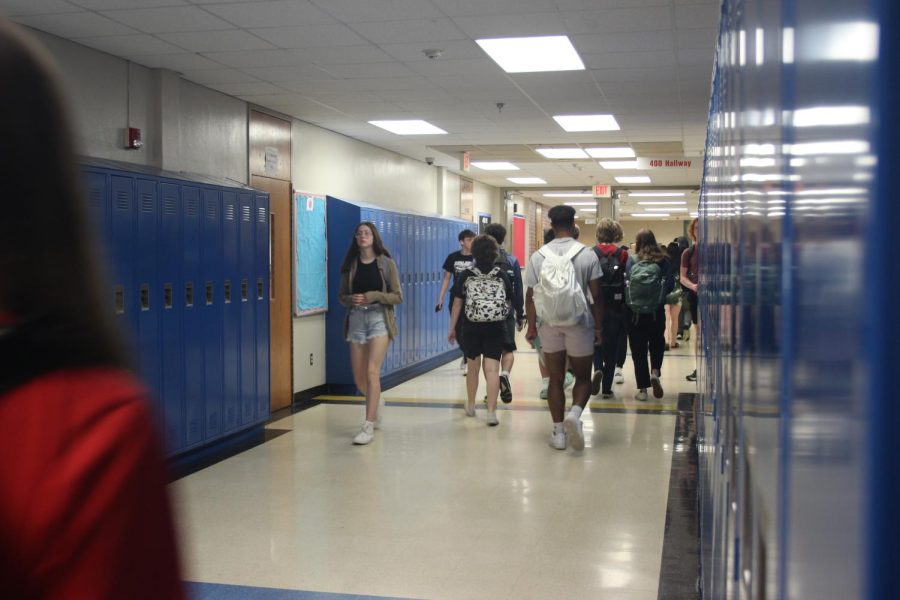 As the school year comes to a close, it is time for students to reflect on the past year while looking forward to the summer ahead. It has been a year of challenges, growth...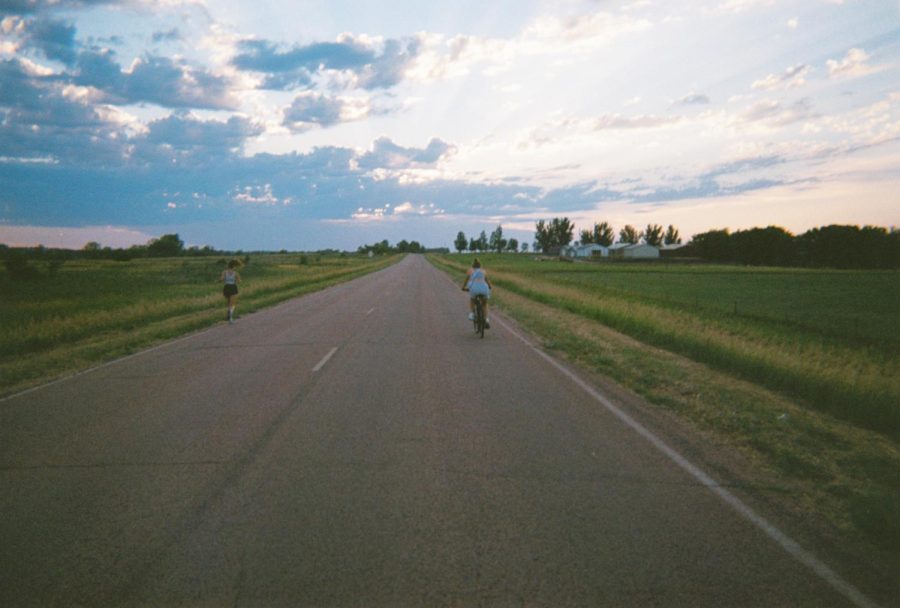 The summer of 2022 has by far been my best one yet; I credit this fact to one component that is essential to having a quality summer, and that is the great outdoors. As...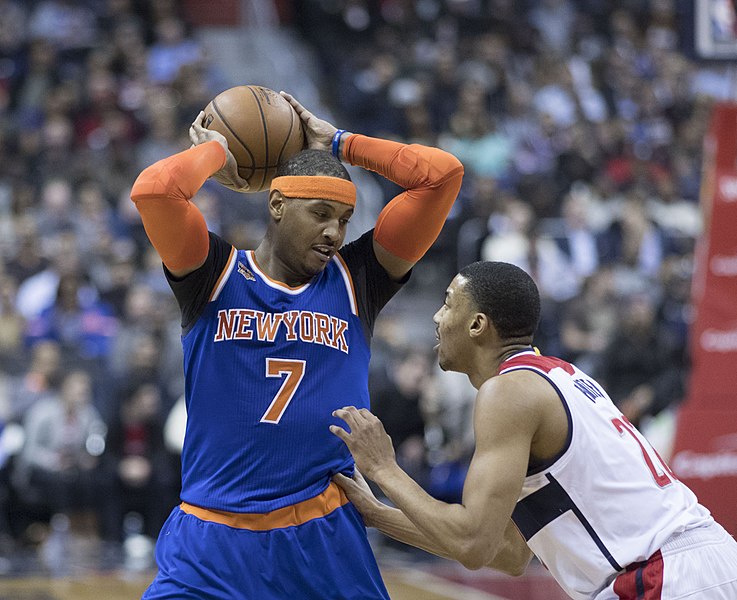 On May 23, 2023, NBA superstar Carmelo Anthony announced that after 19 seasons playing professional basketball, he will be retiring. Anthony is a basketball legend as he has...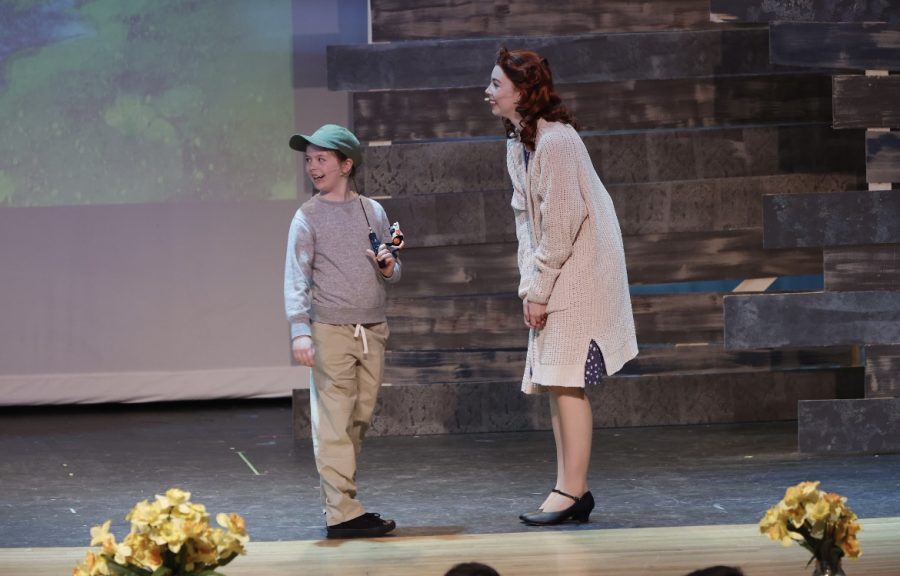 This year, the LHS theater department put on "Big Fish" the musical. After weeks of hard work, the cast finished up four successful shows....
Countdown to summer!
Have a great summer!