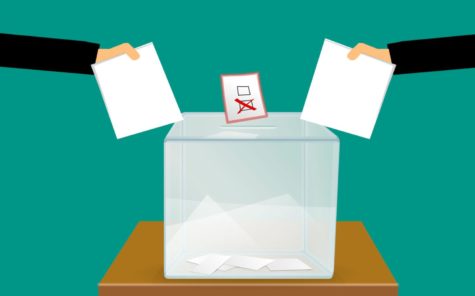 Caroline Sudbeck, Staff Writer
November 8, 2018
https://youtu.be/zqZZqpXPGRs If the video appears unavailable for you to watch, you can also view it by clicking the link above.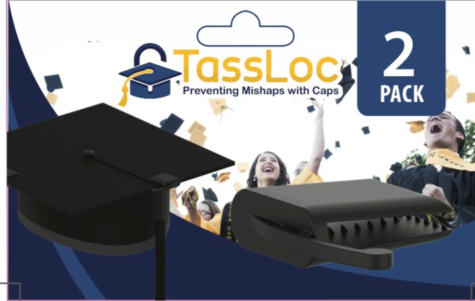 Lauren Teller, Opinion Editor
November 8, 2018
2009 was a simpler time. Many LHS students had yet to experience the realities of high school and adolescence. However, for LHS alum Almir Krdzalic, 2009 was just the beginning...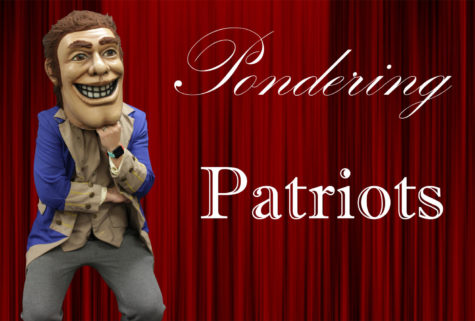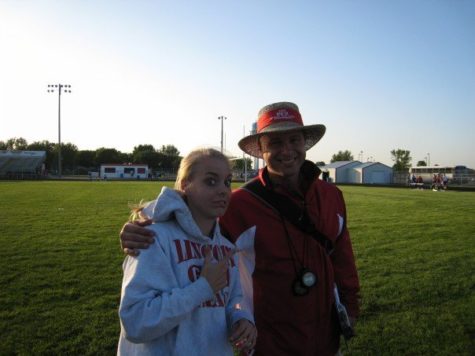 Caroline Sudbeck, Staff Writer
November 1, 2018
The current teachers at LHS who also attended LHS as students.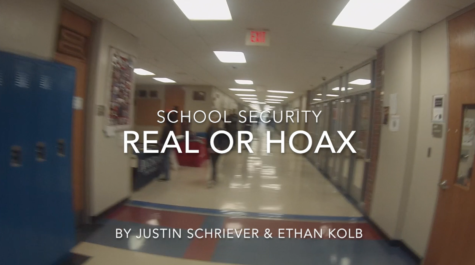 Ethan Kolb and Justin Schriever
October 18, 2018
https://youtu.be/IkqCcdkX1zs Here is the link for the video if the video shows as restricted: https://youtu.be/IkqCcdkX1zs

Slater Dixon, Manager of Business
September 28, 2018
Here at LHS, we pride ourselves on the variety of activities students can participate in. From band to football to four-square club, students of all interests can find something...

Charlie Turner, Staff Writer
September 27, 2018
Astrology may not be accurate all the time, but when I spoke to the stars directly, they told me, "The stars? Wait, you were talking to me? Uhhh," and "Can you get out of this Home Depot? We don't know who you are." Here is your week, according to the real life questions I had answered by the stars.

Gage Gramlick, Editor-in-chief
September 26, 2018
Weight Watchers is shifting its narrative. In an attempt to be more body positive, the titan health company has decided to drop the weight from its name, electing to go by...