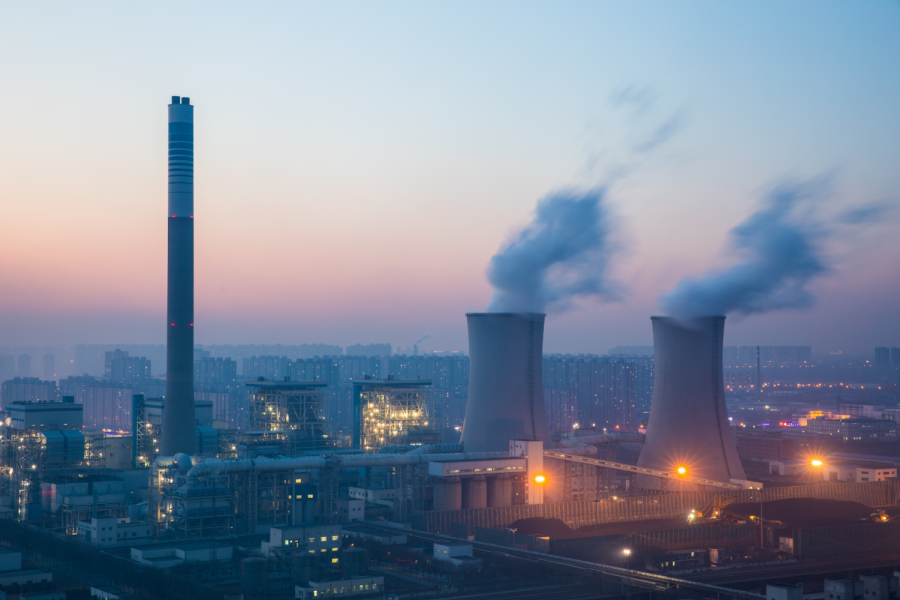 The Just Stop Oil Organization, "[is] a coalition of groups working together to ensure that the government commits to ending all new licenses and consents for the exploration,...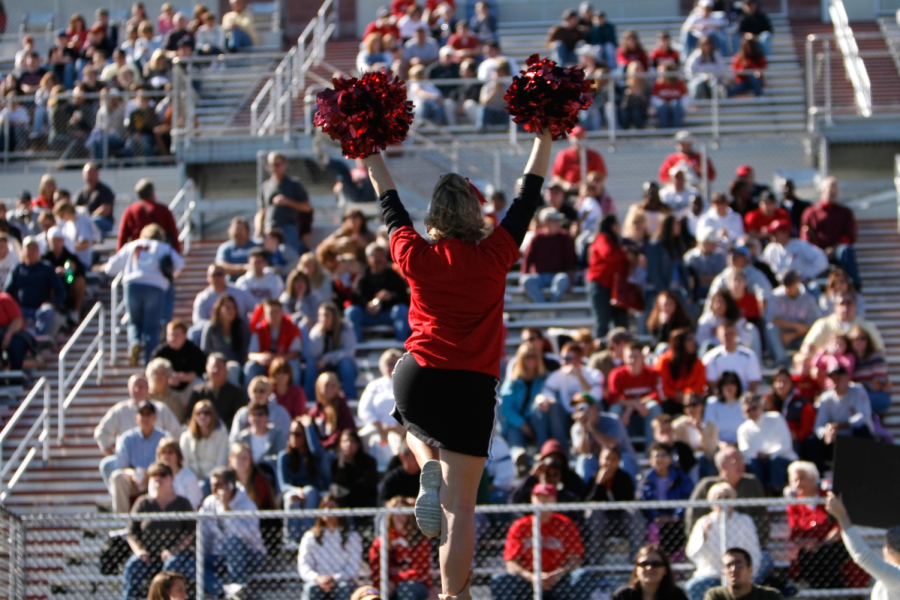 Diet culture can be considered a touchy subject within athletics. It is a social expectation that tells people how they should eat and look. Diet Culture can be seen as discussing...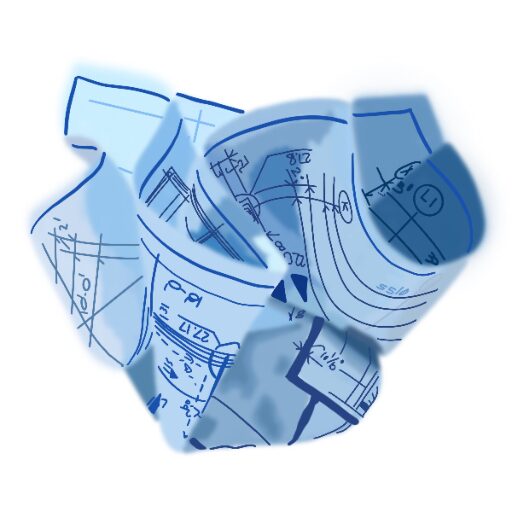 Who would have thought that Augustana University would have to pay $40-million for less than an inch of ice? Augustana University, located in Sioux Falls, is in the process...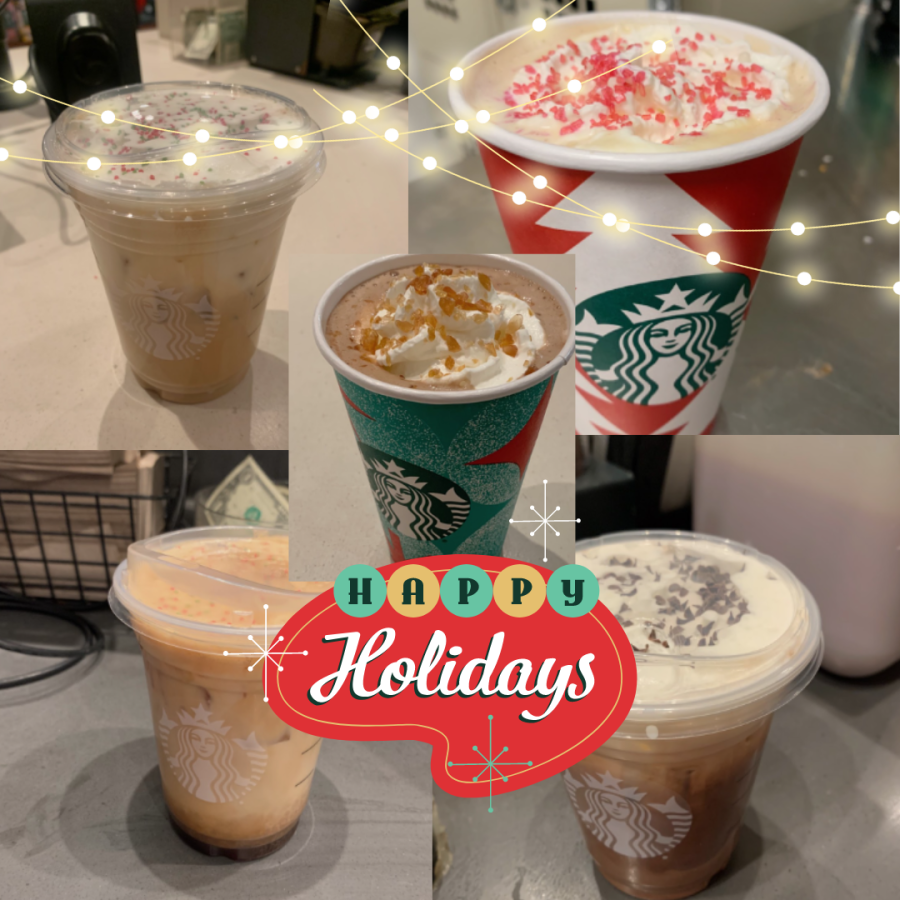 The holiday season means being out and about running multiple errands. The stores will be packed, which can bring out some stressful feelings for all shoppers. One aspect...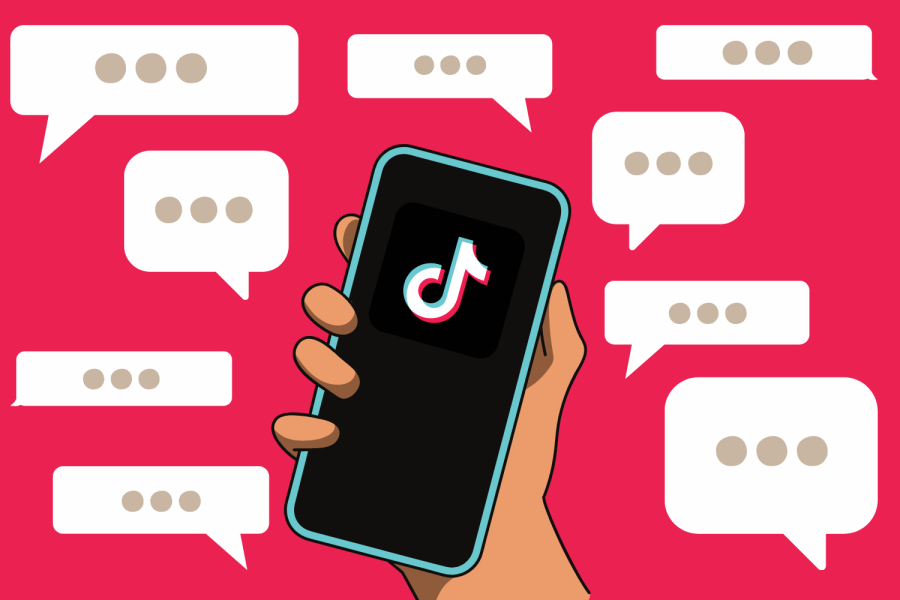 Older generations have difficulty understanding the humor of today's teenagers and young adults, known as Generation Z (Gen Z). Though this kind of divide between age groups...
December 6
35°/ 13°
Moderate or heavy snow showers
Are you going to formal?
Loading...
Sorry, there was an error loading this poll.
Click here to listen to the podcast: https://anchor.fm/lhsstatesman/episodes/Would-you-rather--By-Fisher-Meyerink-e1r3da4/a-a8tg0po