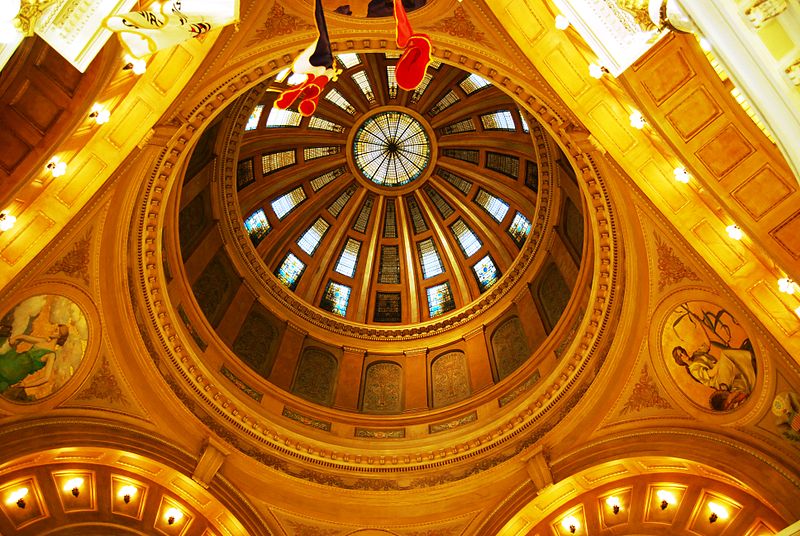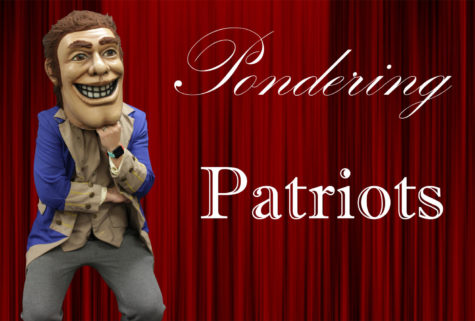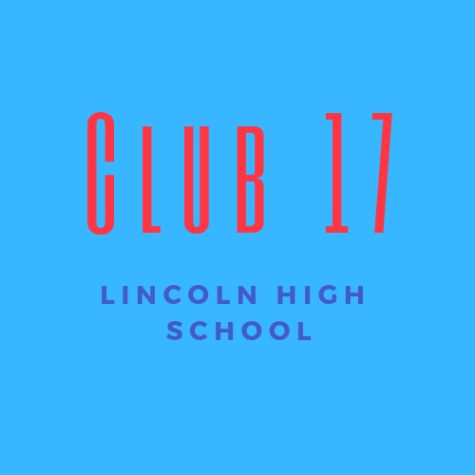 Lauren Teller, Opinion Editor
January 3, 2019
Club 17: The name may sound like a secluded underground nightclub, but it serves a much more purposeful role for students at LHS. After reading a book this past summer...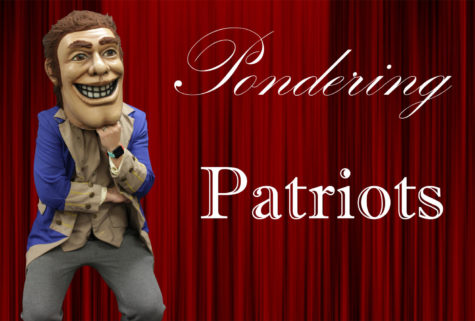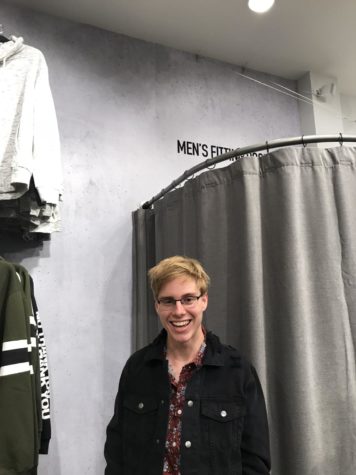 Timothy Stolp, Entertainment Editor
January 2, 2019
Over winter break, Lauren Teller and I took the initiative to "make over" Slater Dixon. Dixon was at the mercy of our stylistic authority. To be clear, Dixon is not...