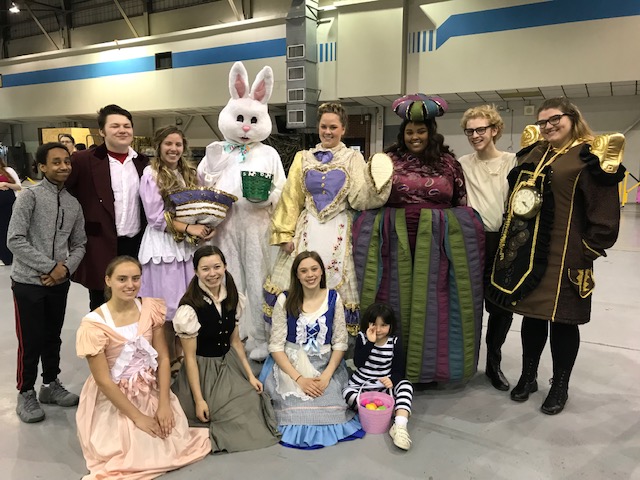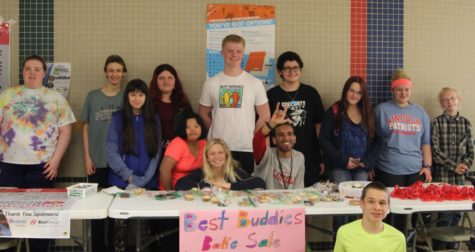 Genna Sheriff, Feature Editor
April 4, 2019
On March 6, the national campaign Spread the Word to End the Word kicked off across the country. While most schools participated in the campaign on that day, LHS students...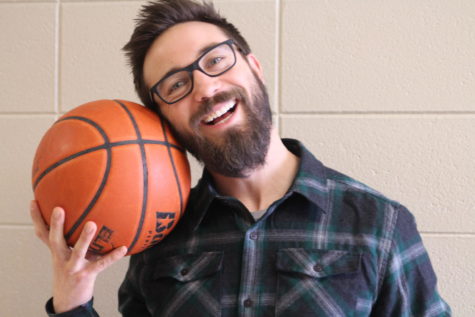 Caroline Sudbeck, Entertainment Editor
March 29, 2019
For millions of individuals living in the U.S., entering the month of March also means entering into a March Madness basketball bracket competition. For teachers at LHS,...