Student Council results: 2018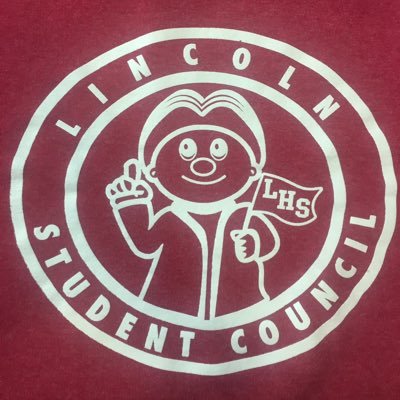 Hang on for a minute...we're trying to find some more stories you might like.
The results are in for the 2018 Student Council race:
Junior Class
Josephine Dal
Elise Etrheim
Maryam Rauuf
Charlie Segeleon
Sophomore Class
Mitch Eichacker
Elliot Hackett
Noah Johnson
Ellie Schuller
Lauren Teller
Freshmen Class
Ethan Behrend
Elizabeth Jerstad
Kinsey Capaldo
Ava Leonard
Madalynn McQuistan
Ty Schafer
Congratulations to those who won, and good job to all those who ran.
There will be a new member meeting on Wednesday, February 7 @ 7:30am in Room A201.