LHS staff works at the Banquet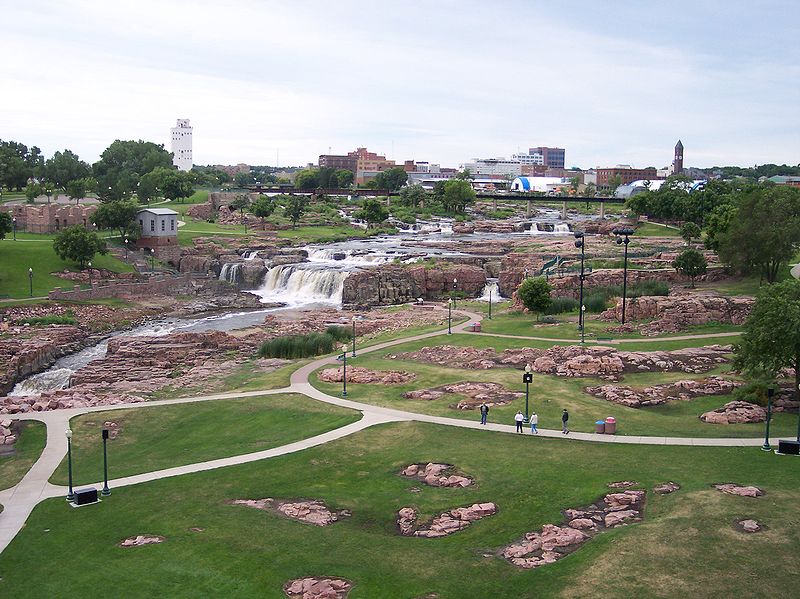 On Dec. 9, a third of LHS's staff volunteered at the downtown banquet for the fourth year in a row. David Meyers, one of LHS's counselors, explained that the reason was to help give back to the community. 
At 2 p.m. all of the counselors left school to help prepare the meal for the evening. The rest of the helping staff came at 5 p.m. for a short meeting before the dinner and then stayed until 7:45 p.m. to help clean up and wash dishes after the meal was served. Not only did the staff prepare and serve the meal, but they also gave generous donations since the cost of every meal comes to about $700 to $1,000. 
"The staff loves communicating and talking to everyone there," said Meyers. 
Even retired LHS staff go to help serve at the Banquet. For example, LHS's former principle, Valarie Fox, attended the banquet for the "positive and uplifting experience." 
LHS's JROTC teacher, Sergeant Major (Scott Bakken), explained about the banquets Angel program, which is a bunch of people on a mass text incase they need people to come in and help on a certain day. Bakken said whenever he gets a text, he will help if he can because he believes that "helping out people in need is a great thing, and everyone should do it." 
As our conversation continued Bakken helped me understand a little better on why our schools staff decided to commit almost a full day to help out our community. 
"We can't label the people as lazy, because you have no idea what their circumstances are," said Bakken.  
After all, he is not wrong, there is always someone who will benefit from the actions of others, which is why it is important to respect and be kind to everyone. 
I have helped out at the banquet only a few times for school and church, and I do enjoy it. Just like Meyers said, talking with everyone there is a great experience because a lot of them have some interesting stories and will definitely make you laugh. I even met someone who lived in South Carolina and came to Sioux Falls to look for work but is now saving all of his money to get back to South Carolina to see his family, which is why he eats at the Banquet every night. 
The banquet it a place where your eyes will be opened up to how fortunate a lots of us are, but it is also a place where it might make you feel guilty for taking many opportunities for granted. If anyone is interested in working at the banquet to give back to the community just like our amazing staff or even for some service hours, call (605) 335-7066. 
Author
Jaida Sorensen, Photographer
Jaida Sorensen is a senior and a second-year staff member/photographer of the Statesman. When Sorensen is not at school or working she is binge watching...