So many "Changes"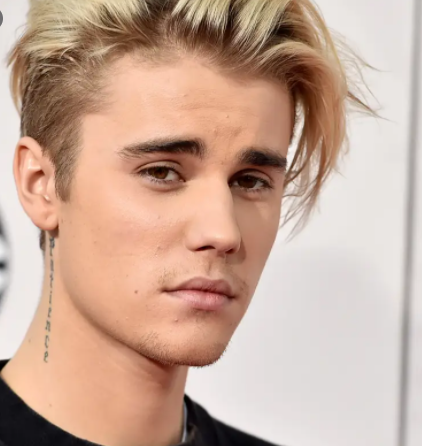 Fan-favorite Justin Bieber is back after five long years, with his new album "Changes." This album is a very different, more mature version of Bieber than fans were used to ten years ago when Bieber released his first big album, "My World 2.0," and came out with his number one hit, "Baby," after which fans immediately fell in love with Bieber. Bieber was only sixteen years old at the time, whereas he is now twenty-five years old, married, and has produced seven number one albums with more than 150 million records. 
Between 2010-2015, Bieber had produced five albums, all about heartbreaks and finding love. It is safe to say that Bieber has now found love and happiness with his recently married wife, Haley Bieber. On February 14, 2020, Justin Bieber came out with his most recent album, "Changes." In the song "Yummy" Bieber speaks very passionately about the love he has right now for Haley, and it is very clear what he is talking about. "Yummy" is the first song in the album, and it really sets the tone for the rest of the songs in his album. 
Bieber's song "Forever" shows a whole different emotion than some of his other songs. While being more on the PG side for his listeners, Bieber talks about his future and wanting to be with Haley for forever. Not only does he talk about his forever future with her, but he also explains that she simply just makes him a better person. With Bieber constantly asking if she would be with him forever, he goes on to list the reasons why his life would be so much better with her in it. 
With "Changes" being number one on the Billboard 200 in the first week after the release of his album, it looks like all the fans with "Bieber Fever" are back. He may not have the old shaggy hair he used to that made all the girls go crazy, and he may have twenty more tattoos covering his entire torso, but Justin Bieber still has the unique, heart-melting and catchy voice he did ten years ago.
Author
Hannah Cisar, Staff Writer
Hannah Cisar is a junior and first-year Statesman staff-writer at LHS. Outside of school, Cisar enjoys playing soccer with her homies, Westy and Nelly,...