The Kardashians call it quits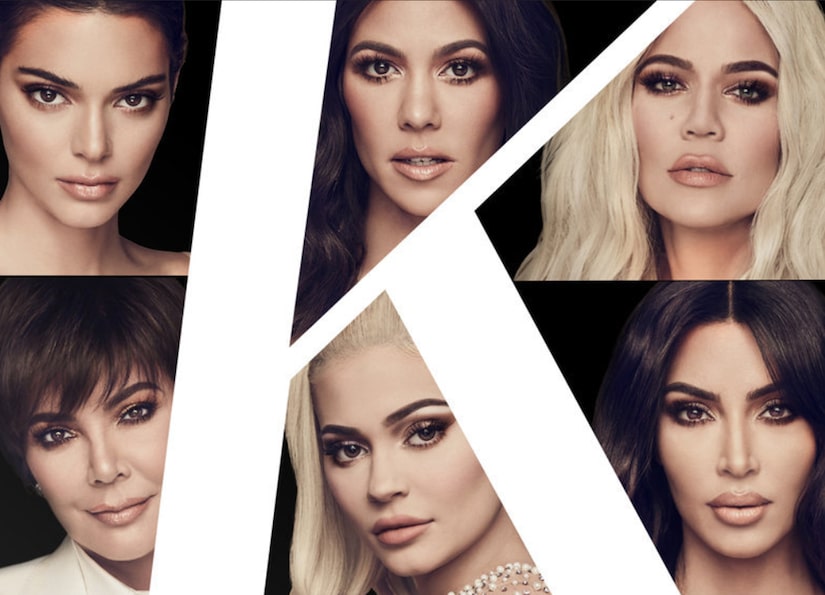 After 20 seasons filled with theatrics and a lot of plastic, the 2021 TV screen will be seeing a lot less of the Kardashian-Jenner family. "Keeping up with the Kardashians" will dissipate into a distant memory in the next year and fans all around the world experience a wave of devastation as the news spreads. 
Kim Kardashian shared the news on Instagram Sept. 8, 2020. Kardashian spoke on behalf of the family and informed fans the family was "beyond grateful to all of you who have watched us for all these years- through the good times, the bad times, the happiness, the tears, the many relationships and children." Kardashian goes on to thank "E!' for the opportunity and a successful 14 years of filming. 
Despite the suddenness of the news for fans and critics, the family had contemplated this colossal decision for many months before making it public. Differing opinions regarding the show led to the overall consensus that the show had to come to an end. The family claimed only a select few of the group were passionate about filming, making it hard to continue. They discussed the necessity for everyone to be "wholeheartedly involved" in an interview with People magazine. Caitlyn Jenner got particularly candid as she reflected on the last 14 years and the emotional baggage that came with the show ending. "In a lot of ways, it's really sad that it is over with. It was such a great vehicle for my kids," said Jenner. 
After the final season premieres in 2021, fans suspect the family to focus on their personal life, pursue their personal careers or take a well-earned break from the downpour of publicity. 
Although this is far from the news fans wanted to hear, the anticipation for the series finale surges before the curtains close for good. The Kardashian-Jenner family credit the show for who they are now and all the successes they have had during the last 20 years. Even if this was not the news 2020 needed, there is no need to panic; this is, in no way, the end of the Kardashian-Jenner family reign.
Author
Adyson Sand, Entertainment Editor
Adyson Sand, a second-year Statesman staff member and Entertainment Editor, plans to spend the majority of her junior year in the gym playing basketball...