The show behind Shein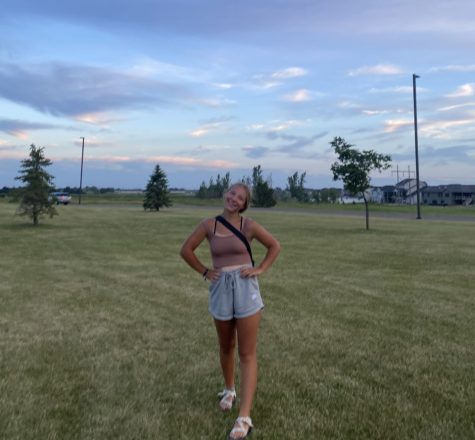 More stories from Kinley Freese
Shein is one of the fastest growing online shopping retailers worldwide. The retailer is well known for its inexpensive, yet trendy clothing and accessories. Shein was founded in 2008, with popularity rising in recent years. The quality of clothing can vary with some clothes being cheaply made and others being pretty durable. Almost all the products on the website are under $15. As of recent, the brand has been under fire for not being able to find any contact information on their website. 
Begining controversy began with allegations of stealing small business/independent labels designs and sayings. Most recently the company is coming under fire for selling products that can come across offensive. Shein relies heavily on social media marketing and advertisements, the brand boasts a following count of 18 million on Instagram. Shein's philosophy is "everyone can enjoy the beauty of fashion." It is the most visited international apparel website in the world. 
The negative environmental impact that Shein leaves is immensful. It is difficult to be a sustainable brand with such a high production rate with the amount of machines and tools required to manufacture and ship the products. The child labor and working conditions have been rumored to be horrid. In October of 2022 an independent investigation from Channel 4 and the I newspaper in the UK, revealed that Shein employees work seven days a week and get paid a base salary of $556 a month to make 500 pieces of clothing in a single day.
In June of 2022, a TikTok video went viral claiming that employees were hiding messages in clothes they were making. One tag allegedly said "Need your help" on the  wash instructions tag. Shein responded to the Tiktok with their own video saying "it was all a misunderstanding. We have a strict code of conduct for supplies, which forbids them to use forced labor." Many consumers of the brand were alarmed by the suspicious activity by the company. 
The popularity of the brand came in back in 2020 when the COVID-19 pandemic hit and Shein took over social media such as TikTok.  The brand's revenue shot up immediately following the trends of "Shein Hauls" on TikTok and Instagram. In 2020 alone, Shein made nearly $10 billion dollars. According to a post from Bloomberg, Shein's valuation is almost $100 billion with investments in the brand included. With Shien being such a popular and accessible brand to buy from, it also comes with risks. 
Check out this video to learn more about Shein:
Leave a Comment
Author
Kinley Freese, Staff Writer
Kinley Freese is a sophomore and a first year staff member for the Statesman. She is a member of LHS Student Council, a basketball manager and plays girls...