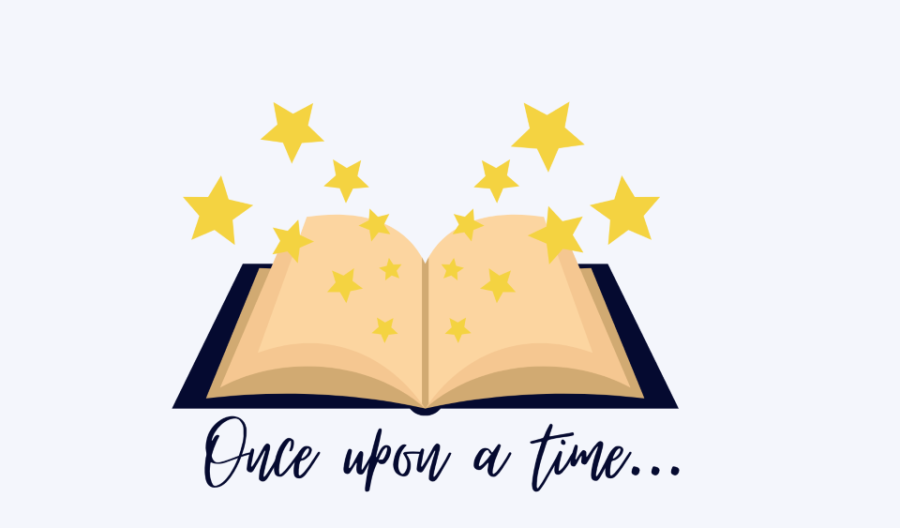 Used with Permission by Canva/Laura Heckenlaible
The written world
As of late, the act of reading has become less patronizing and many people have begun to enjoy the activity they once resented. 
Being a high schooler is difficult, but many have found that by seeking out a good book and adding it to their routine, everyday life is a little less boring. By switching up genres or even just beginning their first book since summer reading, teenagers can have something to look forward to at the end of a busy day.
Whether you have been a book lover your whole life or you are just beginning to surpass the initial stages of disgust, it is still very difficult to find a book that you not only like but also one that keeps you engaged throughout the whole story. Instead of just wandering the isles of the library or buying whatever is popular on social media, try out some of the recommendations from your LHS peers and the LHS English department. From history and romance to something a little more adolescent, hopefully, one of these books will hook you in and transport you to a world, unlike anything you have read before.
Questions:
What is your favorite book?
If you could describe how you felt while reading this book in one to three words, what would they be?
Why did you choose this book?
In just one sentence give a few key words to describe the main ideas of the book?
Why would you recommend this book to someone?
Any additional comments?
Donate to Lincoln High School Statesman