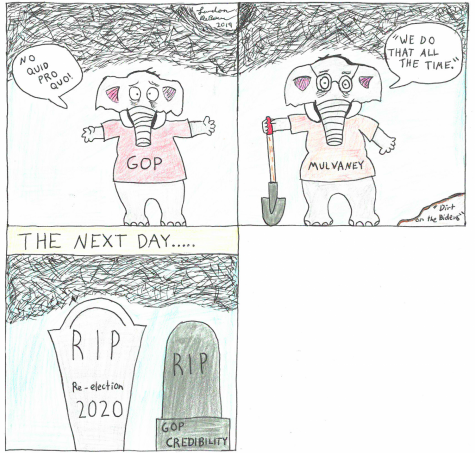 Landon DeBoer, Sports Editor

October 24, 2019
February 19, 2020
As the LHS girls and boys basketball season is coming to a quick end, they are preparing to play in games that could earn them a spot in the...
Why Gerwig's Best Director snub represents a greater issue
February 19, 2020
It is no secret that the Oscars tend to erase female directors from their nominee list. Just five women have ever been nominated for Best Director,...
The new 'Cheer' documentary has hit zero
February 19, 2020
Netflix's new docu-series provides an eminently honest and raw take on the endeavors that a competitive cheer team faces in preparation for one...