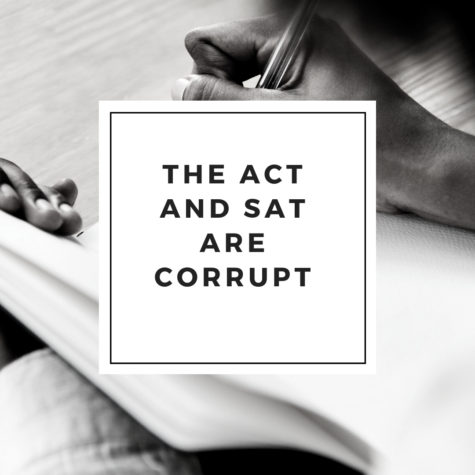 Kat Steffen, Staff Writer

February 26, 2019
Standardized testing is rigged, it is very difficult for anyone besides a wealthy white male to succeed. That seems intense, right? I am aware that this claim sounds like it was written by some man hating 14-year -old on Tumblr who thinks that their blog will help destroy the world's corporate m...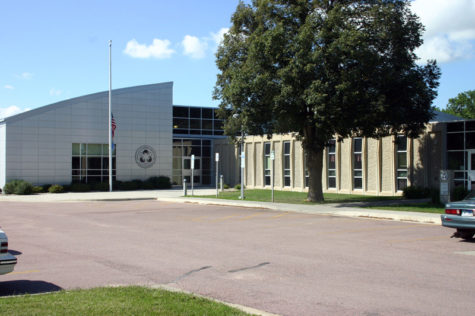 Lauren Teller, Opinion Editor

December 3, 2018
In a recent report from the South Dakota State Department of Education, it was estimated that only 32 percent of Sioux Falls District students are readily prepared for college. This report is based on the district's average ACT scores, AP classes, standardized testing scores and the number of dual c...