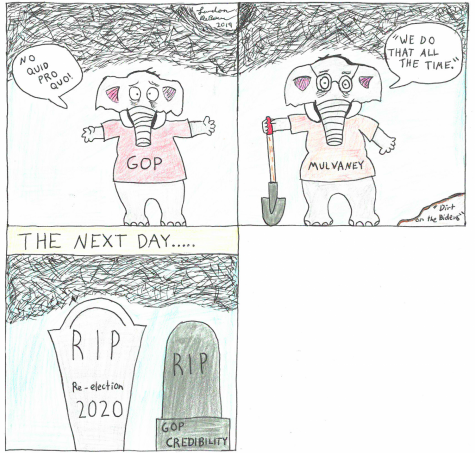 Landon DeBoer, Sports Editor

October 24, 2019
February 14, 2020
At the start of the week you may have noticed paper top hats hung in the hallways along with the decorated Abe statue. By the time 3rd period...
Finnish vs. American education
February 14, 2020
As an American student, it is crazy to think there is a better interpretation and system of education somewhere else in the world. Every student...
A little too Chick-Fil-late for redemption?
February 13, 2020
Chick-fil-A ruffled some feathers with their support of anti-LGBTQ organizations, but can they redeem themselves for abandoning them? Chick-fil-A...