Johana Brower, Staff Writer

December 10, 2018
The first job to do when planning a Christmas party is to set a date. This can be very tricky especially around the holiday times, so the best time you can plan it is the first few weeks of December. Try for an evening time on a Saturday or Friday when people are more likely to go out. The next ste...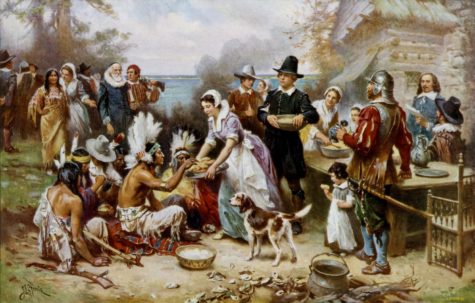 Sophia Boyt, Staff Writer

November 29, 2018
     When Nov. 1 rolls around and the first snow falls onto the frozen, autumn ground, holiday spirit is in the air. Whether Christian, Jewish, Muslim, or any other section of beliefs (or lack thereof), sitting in a classroom with jolly and winterbreak-ready students is sure to lead to at least a l...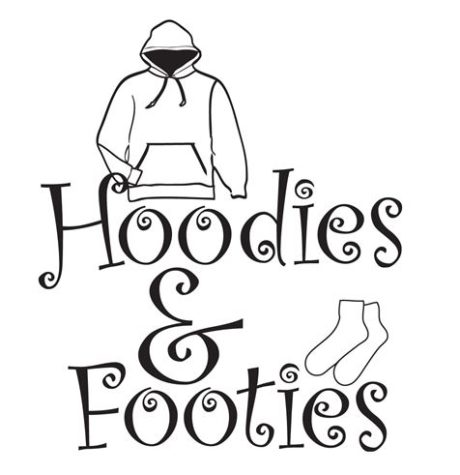 Lauren Teller, Opinion Editor

November 6, 2018
During the month of November, the LHS student council is challenging Ad rooms to donate new sweatshirts and/or socks. All items collected go to the banquet where they will be given as gifts to their guests during the holiday season!