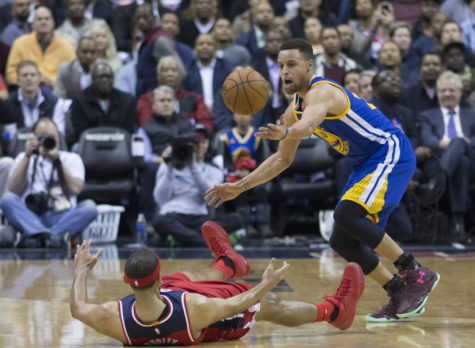 Landon DeBoer, Sports Editor

May 2, 2019
In the blink of an eye, the NBA regular season has ended and the playoffs are now in full swing with eight teams left in contention for the Larry O'Brien trophy. Here are the cases for the teams with the best odds of becoming champions and cementing their names in NBA history. The favorites to wi...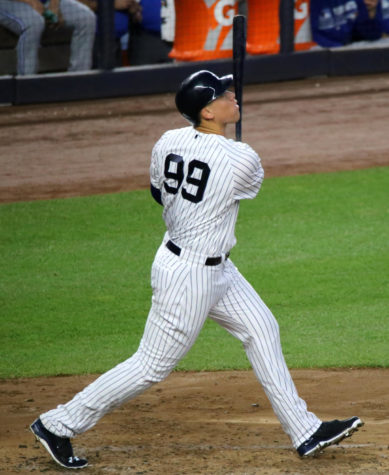 Landon DeBoer, Sports Editor

October 5, 2018
After a 13 inning thriller in Chicago, a blowout in the Bronx and the beginning of the National League Divisional Series (NLDS), the MLB Postseason is in full swing. In the National League (NL) and American League (AL) wildcard games, there were two incredibly different storylines. In a game that ...