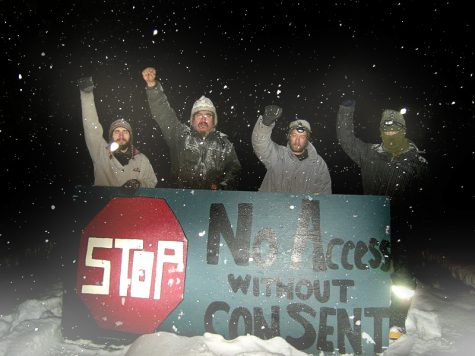 Kyla Clark, Staff Writer

February 28, 2020
The Wet'suwet'en people are now in a mass protest against the nonconsensual implementation of a new pipeline on their land. The Canadian government, however, remains apathetic due to the compromises and projections stated by Coastal GasLink. Coastal GasLink is the company that outlined a natura...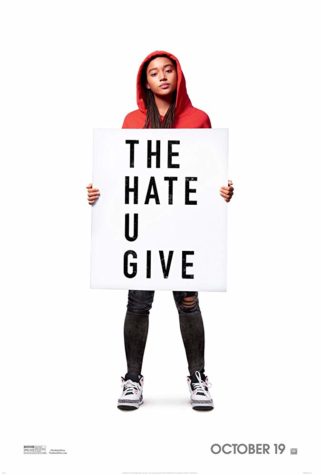 Genna Sheriff, Staff Writer

October 22, 2018
WARNING: Spoilers ahead! "Thug Life" is an album and mantra by the late Tupac Shakur. The meaning of the acronym, "The Hate U Give Little Infants [expletive] Everybody," influenced Angie Thomas as she wrote her best-selling novel to help further explain how the hate African Americans face affe...