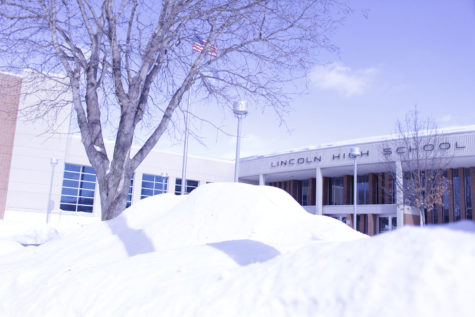 Caleb Miller, Staff Writer

March 4, 2019
Dear winter, It was great to see you for the first six minutes of October. Since then, I'd rather you'd take your blizzard advisories and shove them back where they came from (I assume that's Canada or something). You must be very proud of yourself, surprising all those nordic kids wit...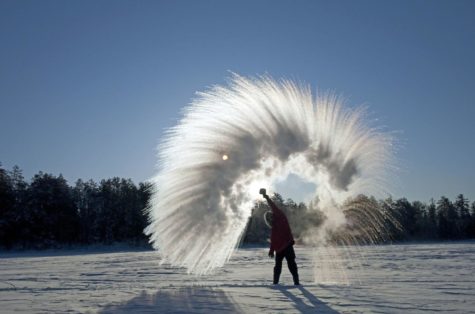 Sophia Boyt, News Editor

February 12, 2019
     While the U.S. is nearly frozen solid thanks to the chilling Polar Vortex looming over the states, some people are taking advantage of the unusually cold weather. Spraying boiling water to see it transform into snow midair has become the latest DIY trend. This is a dangerous mistake.     ...