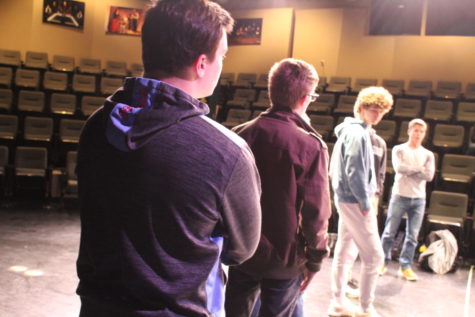 Caleb Miller, Staff Writer

March 14, 2019
On Feb. 21, 12 members were elected into leadership positions on the LHS Student Council. After the election, the Statesman called back the newly elected leaders to seek their opinions on the LHS issues of today. The five freshmen, three sophomores and three juniors were called to stand on a central ...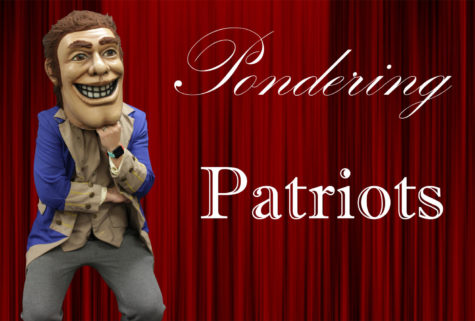 Ethan Kolb and Justin Schriever

November 29, 2018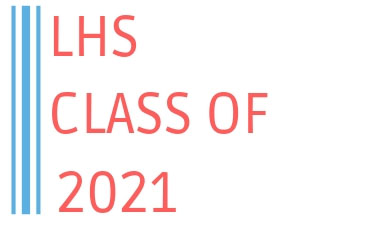 Sara Croghan, Journalism Student

October 22, 2018
I, along with my fellow peers born in the span of the years 2002-2003, am a proud member of the class of 2021 at LHS. No need to reread that, yes, I am proud. Proud of what? Our abysmal attendance at football games and lack of school spirit? Besides, rumor has it that our supposed low performance la...