2017 Student Council candidates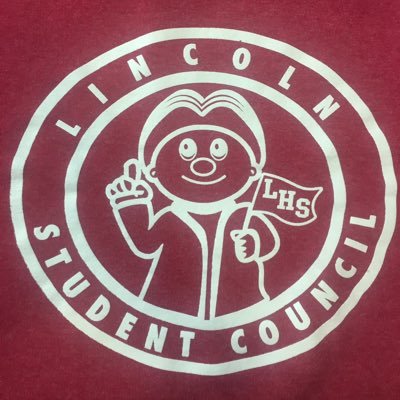 Hang on for a minute...we're trying to find some more stories you might like.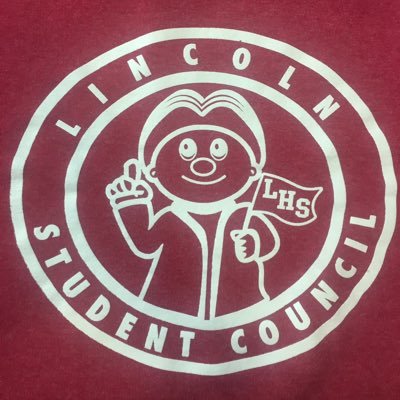 Student Council elections are taking place this week in freshman, sophomore and junior ad rooms. They ballots are due by Wednesday. Please see who is running below, along with campaign signs around LHS.
Freshman Candidates:
Max Burchill
Landon DeBoer
Davy Decker
Taylor Ericson
Sam Fawcett
Carli Florey
Hunter Hauck
Chase Helland
Lexi Herr
Noah Johnson
Morgan McDonnel
Ellie O'Connor
Brita Quello
Kate Sargent
Ellie Shuller
Johnathan Smith
Caroline Sudbeck
Lauren Teller
Nyah Thaemert
Mariam Wisaal
Sophomore Candidates:
Christina Assam
Pad Baireddy
Caiden Capaldo
Peter Christopherson
Anna Dekkenga
Parker Hibbard
Lexi Hochstein
Will Howes
Nick Kemper
Lujain Khan
Somer Luijens
Emma Meinjohans
David Mickelson
Brook O'Connor
Taryn Pfeffer
Maryum Rauff
Charlie Segeleon
Austin Sorensen
Jude Veerman
Junior Candidates:
Britten Blount
Michael Chang
Savannah Heeran
Miles Hoy
Ellie Lamberty
Anna Robinson
Riley Sullivan
Debora Torres
Mya VonBank
Isaac Woods