Blind date with a book
There is absolutely no reason to worry if you find yourself dateless with Valentine's Day quickly approaching. This year you have the chance to go on a blind date with a book and honestly, what is better than falling in love with a good book?
Maybe, you have a difficult time when it comes to finding a quick read, like me: the type of book you can find yourself fully invested in and spending your free time on, despite the trillion of other tasks associated with a typical day. The kind of book you just cannot seem to put down.
If you are like me, then you have basically failed to find a book you enjoy reading as much as the first Harry Potter (which I read in the 5th grade). Or maybe you are not like me and have zero problems at finding new books to read, but you are in need of that extra push to get you to read something you might not have thought of.
Do not get me wrong, I have read many stories and books that I love throughout the years, but what I am looking for is another book I find just as enchanting as something like Harry Potter was upon reading it f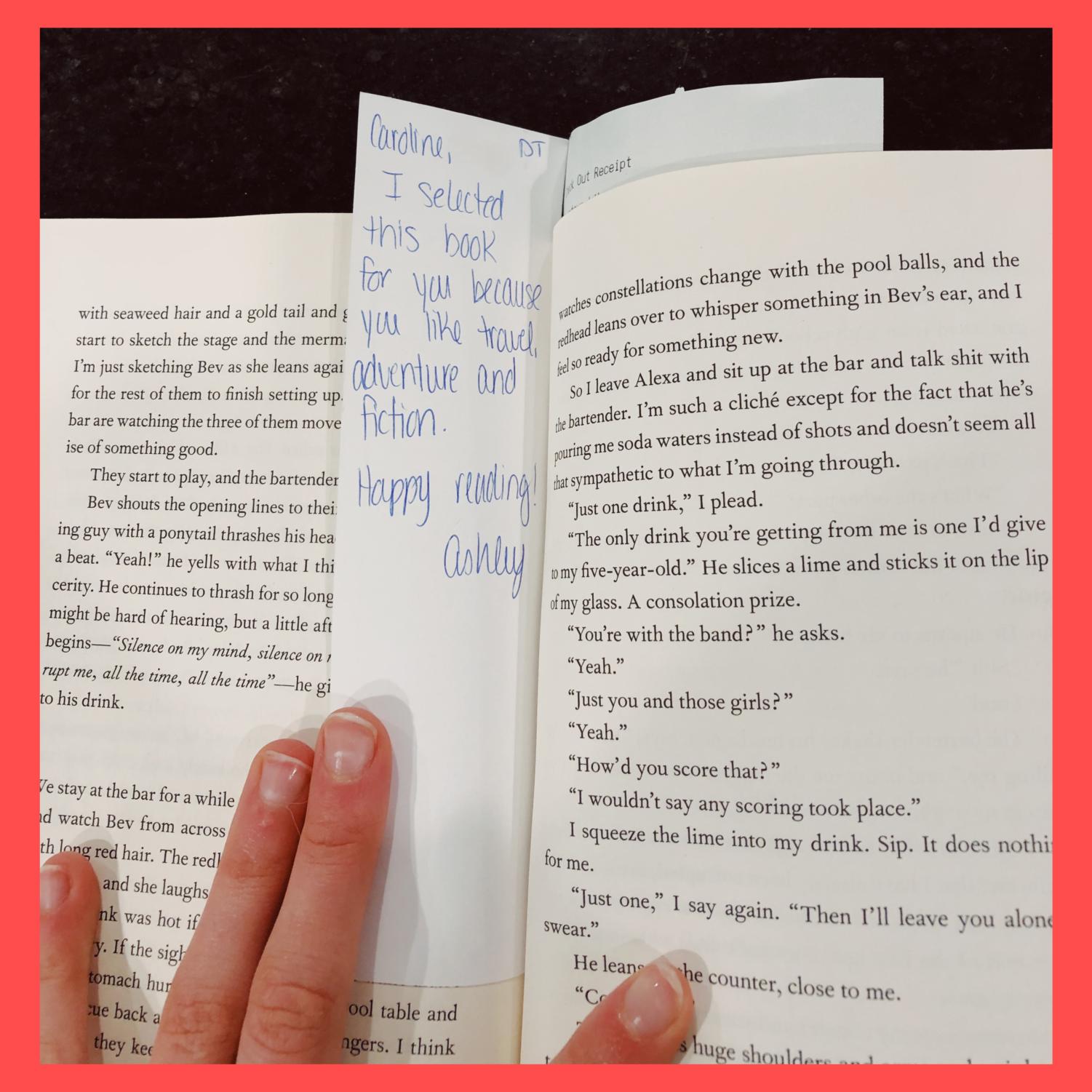 or the first time. That is why when I discovered that this month the Siouxland Libraries would be willing to help me find a book to read, I knew I had to take advantage of the opportunity for some guidance.
Sure, Harry Potter (or whatever your equivalent to Harry Potter is) might have been your first true love of literature, but there are plenty of books out there just waiting for you to pick them up and fall in love with their unique stories and characters.
The Siouxland libraries are here to help out your love life by providing a personalized book match for you, a matching program they have been doing since 2012. Library members can fill out a form that the Siouxland libraries created online (http://www.siouxfalls.org/news/2019/February/01/blind-rate) or visit one of the Siouxland local public libraries for more information, but the head of the program is based out of the Downtown library located on North Dakota Ave.
The libraries will be making these book recommendations and matches all throughout the month of February, so if you are wanting to try this book matching opportunity out, be sure to do so within the time frame. I recently filled out the online form myself, and picked up my "Blind Date" book at the Downtown library, but books can be sent to other Siouxland libraries as alternative pickup destinations.
I cannot wait to start the book they paired me with by Nina LaCour titled "The Disenchantments," which my matchmaker, Ashley, predicts I will enjoy because of its fictional genre, travel and adventure themes within. I love how personalized this whole process was, and I hope the book is just as fun to read as it was exciting for me to obtain. I feel as if I am destined to read the book, since we have proven to be so compatible with one another.