Florida spa involved in international human trafficking operation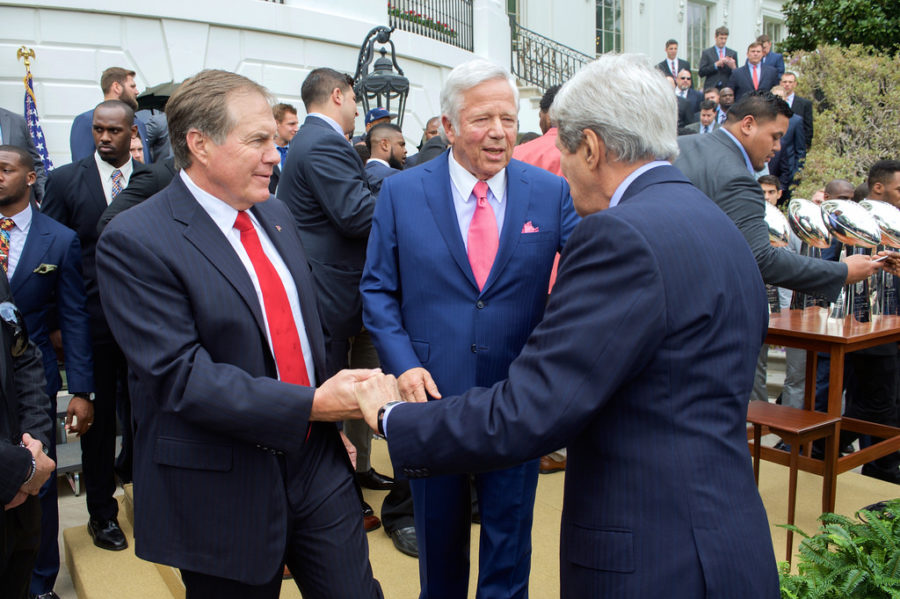 What seems like one Florida spa participating in prostitution goes farther than most realize. This spa, along with many others in the area, is connected to an international operation that goes further than the state borders. Women were brought from China with the expectation of living and working in the US and ended up falling victim to this operation.
In July of 2018, a health inspector alerted authorities about possible human trafficking at Orchids of Asia Day Spa in Jupiter, FL. After authorities were made aware of the situation, they requested that the Florida Department of Health conduct an inspection. This inspection revealed that the spa not only housed the massage rooms, but two rooms with beds as well. Suitcases were also found along with dressers and a fridge. These findings led authorities to conclude that these women were more than employees. They were living in the spa, with some sleeping on the massage tables. The evidence led authorities to continue surveillance, building up more evidence in order to not arrest the women for prostitution.
"These cases aren't about any one defendant or any group of defendants," said State Attorney Dave Aronberg. "The larger picture in which we must all confront is the cold reality that many prostitutes in cases like this are themselves victims, often lured into this country with promises of a better life only to be forced to live and work in a sweatshop or a brothel, performing sex acts for strangers."
On February 19, police put together the evidence needed to write up criminal charges on the clients and the women managing the spa and the trafficking victims. But by that time, the victims they had seen previously were gone and new women were in their place. These women being trafficked only spent a few days at each spa before being moved to a different location and sometimes across the entire state. Because this operation spreads so wide, it will be difficult to bring it to a complete end.
Author
Genna Sheriff, Editor-in-Chief
Genna Sheriff is a senior at LHS and one of four Co-Editors-in-Chief of the Statesman. Along with writing for the Statesman, she is involved in other activities...