March Madness: Who will prevail?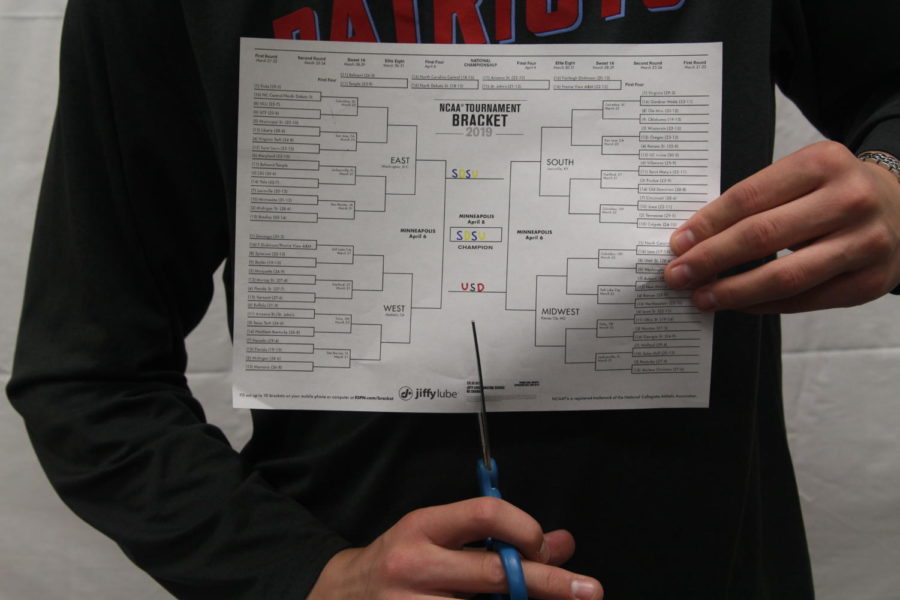 As we head into the second week of the NCAA Division 1 College Basketball Tournament, the stage is set for a team to start clicking and make a run at the title.
The Sweet Sixteen will feature many of the favorites to win the title, such as the Duke Blue Devils, the Michigan State Spartans, the Gonzaga Bulldogs and the Virginia Cavaliers. For a full look of the teams still in contention, here is the updated bracket via ESPN. Of the aforementioned teams, Sporting News gives the edge to Virginia and Gonzaga in their pursuit of the championship. However, teams like Duke, Michigan State, the Michigan Wolverines, the Kentucky Wildcats and the Tennessee Volunteers always seem to have their hats in the ring.
Even with these powerhouse schools in contention, one cannot count out a third-seeded Purdue Boilermakers, a fourth-seeded Florida State Seminoles or a fifth-seeded Auburn Tigers. As we progress further into the tournament, lower-seeded teams always seem to make a run, so do not sleep on any of these talented programs.
As for what players to pay attention to in the tournament, one big name comes to mind: Duke's Zion Williamson. Williamson is the most talented player in the NCAA at the moment. With his strong post game and his improving shooting range, he is an unstoppable force on the court. Pulling off flashy dunks and massive blocks, Williamson will look to continue to be a factor for Duke in their run at the title. Williamson's counterpart, RJ Barrett, is also a player to watch, as he can strongly drive to the hoop and has an extended shooting range.
Headed away from the talented Duke program, make sure to pay attention to point guard Cassius Winston of Michigan State. Winston has an incredible ability to always make the right play. Whether it is to dish out assists to teammates or make circus shot layups, watch for Winston to make a splash in the rest of tournament for Michigan State. A final player to pay attention to in the tournament is Rui Hachimura of Gonzaga. Hachimura, like Williamson, has an amazing scoring ability, averaging 19.7 ppg through the 2018-2019 season, according to ESPN. The 6'8" junior will look to make an impact on his team's chances of claiming March Madness fame.
Considering all of these teams closely, my pick to win the "Big Dance" is Duke. Duke is a well put together team with talent at all positions. If they can play together as a team slightly more, I believe they will have a good shot at claiming yet another NCAA Championship. The one downside to this pick is that the Blue Devils lack a starter that can consistently make three-point shots, which may be the one aspect of their game that would hold them back.
Author
Landon DeBoer, Sports Editor
Landon DeBoer, one of the Statesman's Sports editors, is a senior and a third-year staff writer. When Landon is not writing stories, he enjoys playing...
Cathleen Weng, Editor-in-Chief
Cathleen Weng is a senior at LHS. As a third-year staff member of the Statesman, she has served in such roles as News Editor and one of four Co-Editor-in-Chiefs,...