Bachelorette recap; roll tide!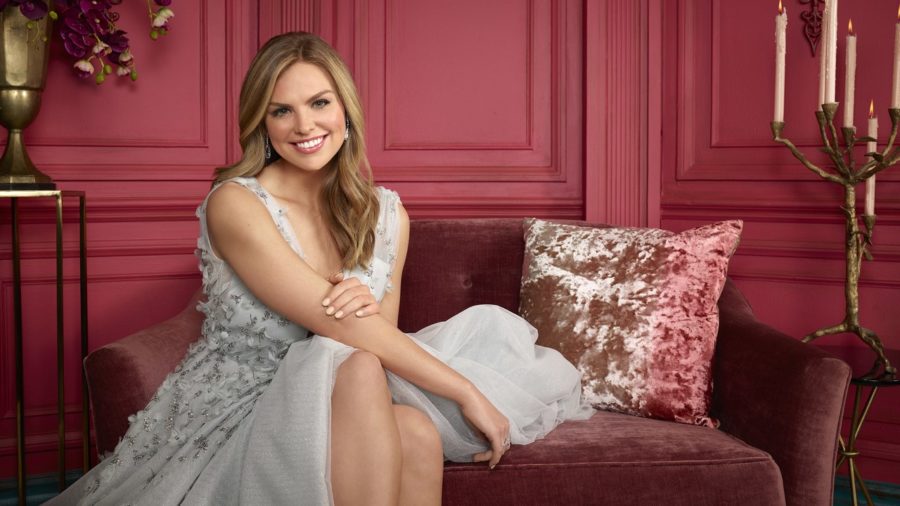 It is the time of the year again where ABC's new bachelorette makes her first appearance at the mansion as 30 men in suits vie for her heart. A season like no other, as Chris Harrison would say. This season it is Miss Alabama, Hannah's turn to hand out all the roses and maybe even find a husband out of the deal. So without further ado, as Hannah would say, "roll tide!"
Bachelor fans first met Hannah when she appeared on Colton's season of "The Bachelor" as one of two pageant stars, with Hannah being Miss Alabama. Hannah's character was quirky and definitely not off to a perfect start, but by the end of the season, she became a season favorite ultimately leading her to be chosen to represent as ABC's next Bachelorette.
Now, let us introduce the men vying for Hannah's heart. In an introduction video, viewers get a closer look at some of the men including, Tyler, a general contractor with a passion for dancing, Peter, a pilot, Mike a portfolio manager with an amazing smile and a great family support system, Joe or as he goes by, "the box king." He sells boxes and can make a box for any occasion (what a skill). And finally Matt Donald, Connor J, also family men and finally Luke P, a little bit of an egoistic person, but an interesting one to watch.
Hannah goes on to meet her suitors and we get a range of entrances from a tractor, rollerblades and a box. Once all the men are inside and Hannah makes conversation,later, fellow contestants on Colton's season, Demi and Katie show up with news that one of the men has a girlfriend back home, Detective Demi then spots the man after staking out in a van and then goes to tell Hannah and things get serious real quick.
Hannah B knows what she is looking for, and she quickly pulls Scott aside and confronts him about the alleged girlfriend. After some lame explaining, Hannah kicks him out of the house. The night turns serious and the mood shifts, but thankfully Luke P is there to save the day, receiving him the first impression rose. As the rose ceremony commences we say goodbye to Joe the box king, and Matt Donald (still not over it) and a few other men who I don't remember seeing. The season sneak peek shows intense physical brawling an ambulance truck and moments of heartbreak as per usual. And that's what you missed on "the most dramatic season yet."
Author
Lauren Bickett, Staff Writer
Lauren Bickett is a junior at LHS this year and has participated in Statesman for two semesters. Outside of school Lauren likes to spend time with close...