LHS Track and Field looks to take 4-peat
Coming off of another dominant track season, the LHS track and field team looks to make another run at the state title, already having won the title three years in a row dating back to 2016.
There have been many dominating performances throughout the season, with the most recent being at the Metro Conference meet at Howard Wood field where the LHS boy's team took first place and scored 199 points, which was more than all of the other boy's teams combined. The LHS girls also showed that they can be just as dominant coming in second place scoring 120 points. Both teams combined to win 15 of the 19 events at the meet.
"We're trying to make a statement," said Isaac Sarbacker, a junior mid-distance runner for LHS. "We really just want to prove to everyone that we can be a dominant year in and year out."
Throughout the season, many individuals have stepped up and shown that they are looking to prove something, and shown that they can make a big impact on the team. Jim "Jaws" Jarovski, the track team's head coach, along with the rest of the coaching staff has been very impressed with people like Jared Jaros, for example, who went out for track for the first time since his freshman year, turning heads, and most recently placing second in the high jump at the Metro meet.
The incoming freshman class has also proven to be a great addition to the track team, especially on the girl's side with freshman Leah Derenge, Hannah Dumansky and Lila Bachelor all finishing on the podium for the 1600m run and the 3200m run at just about every meet so far, with Derenge breaking records, now third all-time for the 3200m run at LHS. We have also seen a continuation of the last few years with perennial all-stars, like Hunter Merkley who jumped an all-time LHS record 23'7" in the long jump, making his mark on history and proving that he's still the best in the state.
"It's a great feeling," said Merkley. "To become apart of this school's rich track history is really something special."
To many, a dominant season like this may be coming as a surprise after losing top performers like sprinters Collin Brison, Malik Redd, Liberty Justice and Michaela Mohr as they graduated last year. To others, like Jaws, we should be expecting these types of seasons for many years to come, as the upperclassman continue to dominate and improve along with the incoming classes of freshman continue to post impressive times. The "Jaws" Dynasty looks to continue on adding to the trophy case this year, imprinting their mark on history, bringing home the four-peat.
"I don't have a doubt in my mind about this year," said Sarbacker. "I think, just based on how we've done so far, we have this one in the bag already."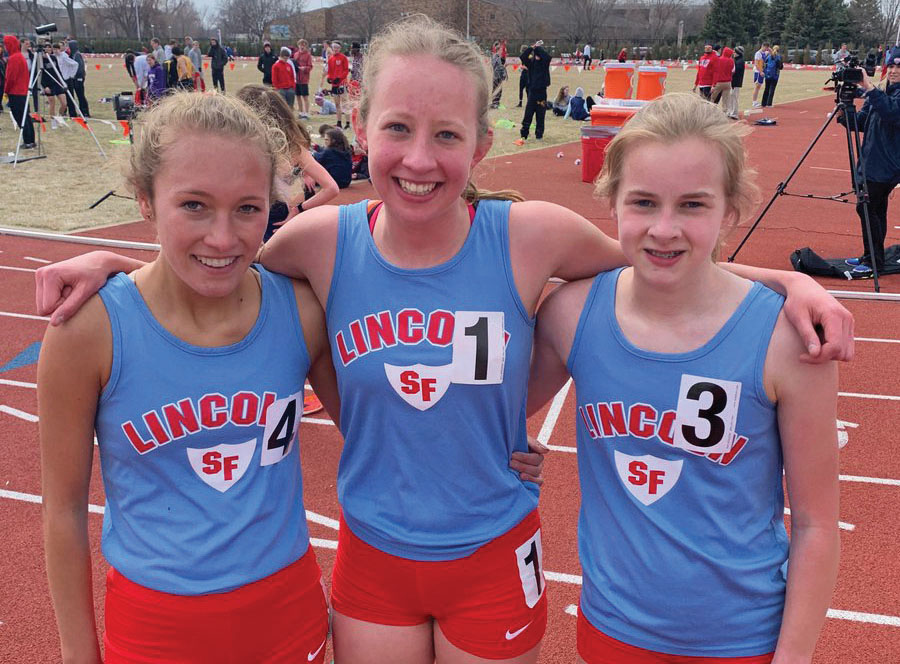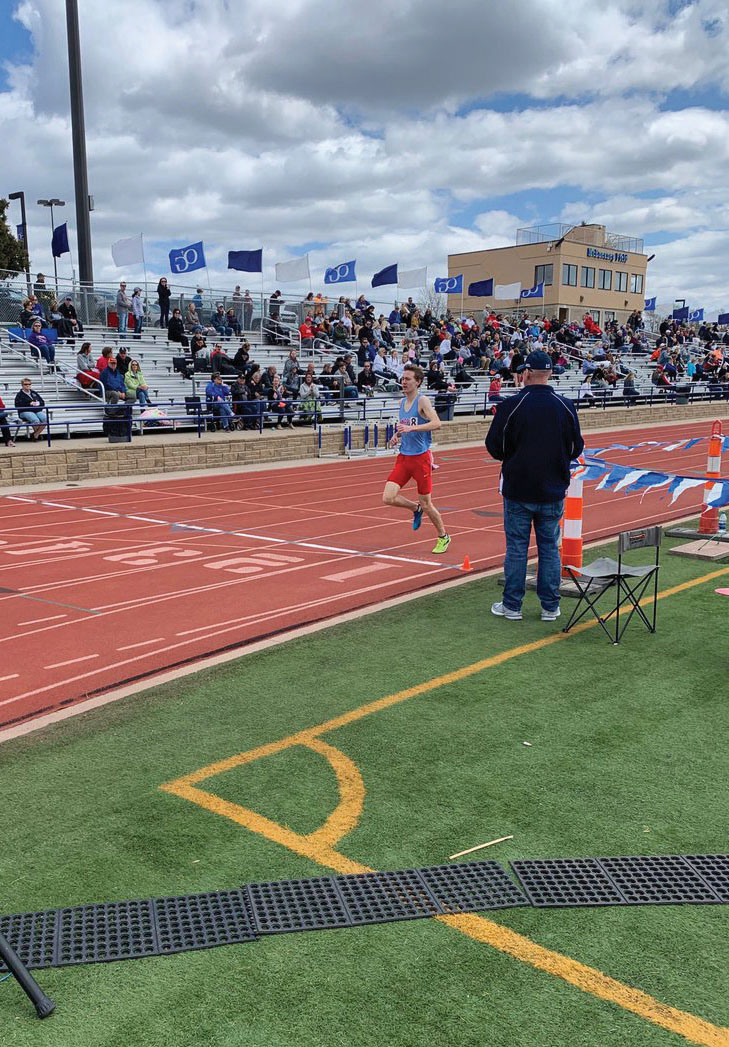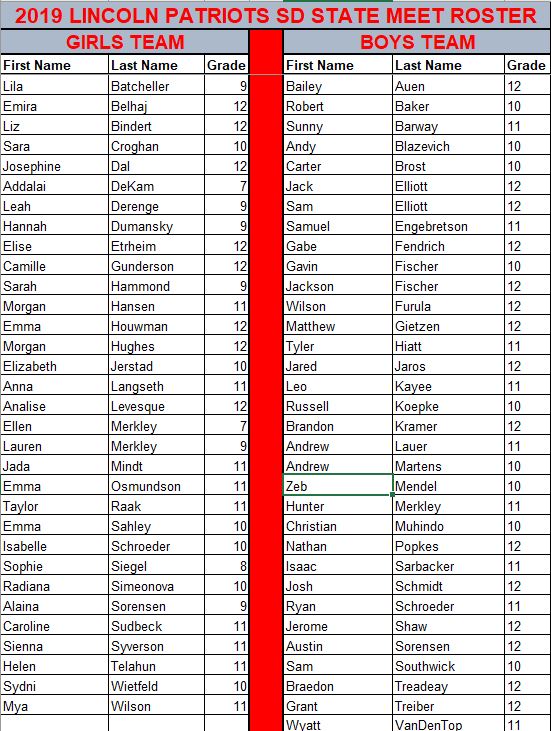 Author
Spencer Wasmund, Sports Editor
Spencer Wasmund is a senior and a first-year Sports Editor for the Statesman. When he isn't writing for the Statesman, Spencer enjoys playing football...