'Voices': more than just music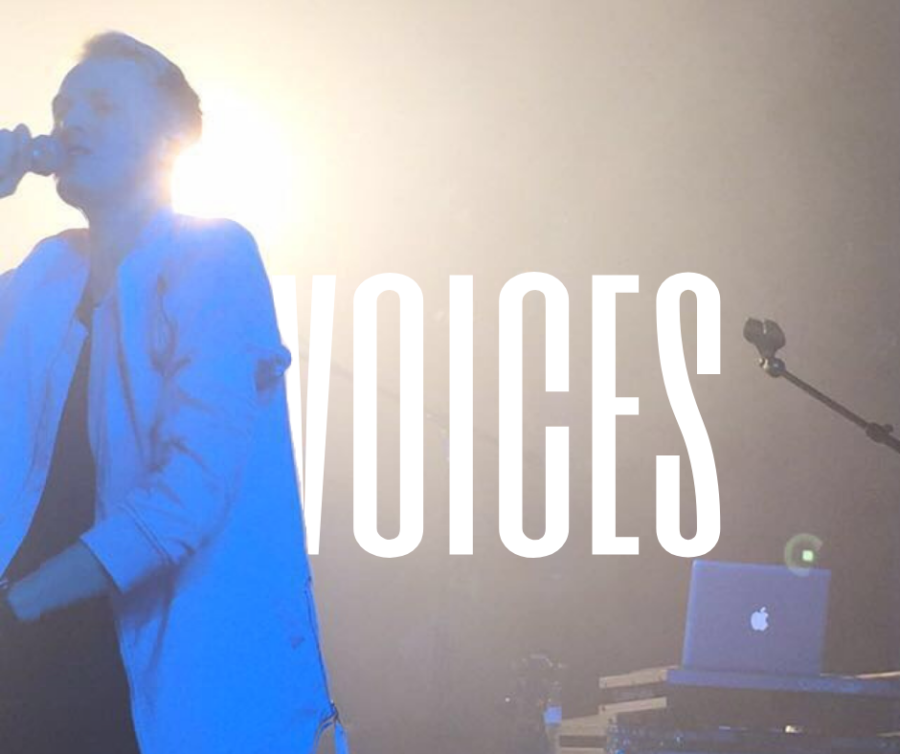 With summer just one day away, seniors around Sioux Falls are reflecting on the legacies they will leave behind for students and what they did to help those around them. RHS senior Cade Thompson in particular will not just leave behind a legacy, but some pretty successful music hits as well.
Thompson is a self-made musician from South Dakota, who has brought his work to people around the world, all while getting through high school. He has played from places like high schools to giant music festivals and even internationally. His latest single, "Voices," dropped in April and has already gotten a huge pickup from the industry.
"Voices" starts out with a basic beat that underlines the first verse and then shifts into a more dreamy background as the chorus plays out. The second verse follows a similar pattern and a repeating chorus leaves the song with a generally fresh and authentic feel. The combination of a pulse foundation and melodic lyrics brings the song a modern vibe that is easy to listen to, and the positive energy is sure to pull out confidence and compassion.
The lyrics, on the other hand, are a completely different matter. The song communicates a message that tells the audience that, in such a busy and complicated world, it can sometimes be hard to tell one thing from the next, but that we should keep our eyes fixed on the one thing that matters. Thompson frequently pulls in his own faith into his songwriting business, and with Christian contemporary icon Matthew West alongside him, "Voices" definitely reflects those same values.
"I walked into the writing session and I said 'Hey, I wanna write a song that really portrays my heart for my generation.' So, for the verse, we wrote phrases like 'I can't stop looking at my phone, it's always on,' and that's something that honestly I relate to in my life," said Thompson. "But we finally landed on this hook that says 'I got all these voices, but your voice is the only one I want to hear.'"
While it is never specifically mentioned within the song, Thompson will say that his faith is something that is a huge influence for him. It is a repeatedly surfacing topic in many of his other singles, including "Grateful," that was released in April, 2018. No matter what the case may be, the lyrics in "Voices" are sure to inspire and encourage as they help us see the people and the voices that we truly do care about in life.
"It really hits home for me because I think that, in our world today, there's so many distractions that want to take away our time and our relationship with the Lord," said Thompson. "But at the end of the day, the only voice that matters is the voice of God."
Author
Caleb Miller, Staff Writer
Caleb is a freshman and first-year staff writer. When he's not working on his next documentary or playing 19th-century hymns on the piano, you can find...