Out of shows? I got you covered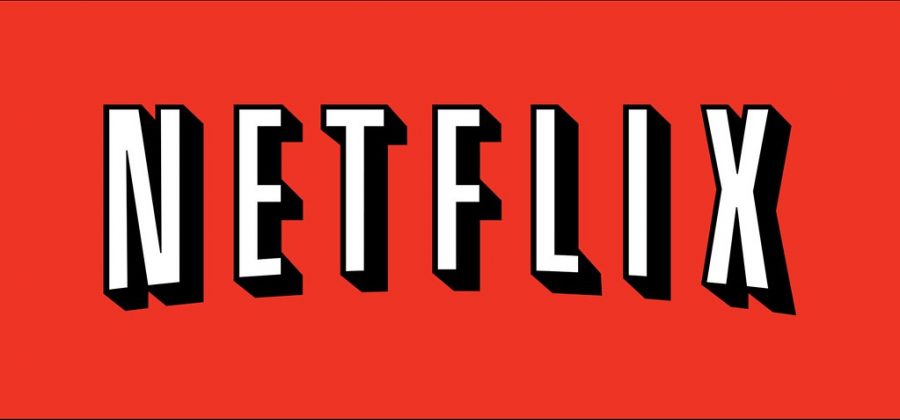 This year Netflix released several new series that will bring out every one of your emotions. Get your popcorn ready because here are five binge-worthy shows.
By: Kaden Fossum 
5) Haunting of Hill House: (8/10) "Haunting of Hill House" is a horror-drama that will keep you in suspense till the 10 episode season is done. A Scary and well-done show on Shirley Jackson's 1959 novel, "Haunting of Hill House". Five kids who grew up in one of the most famous houses in America are reunited as adults due to the tragic suicide of their youngest sister. With the supernatural loss of their mother years ago and their distant father, the siblings learned to rely on each other. They are forced to face the ghosts of their childhood and whatever personal demons lie within the Hill house.
4) Black Mirror: (8.5/10) If you love the 60s classic "The Twilight Zone" then "Black Mirror" is perfect for you. Each episode is a new story each revealing the same premise: Unsettling stories about a future where technology consumes our everyday lives. Each episode will have you in shock sitting in silence, thinking about the probability of it becoming a reality. Each story comes with its own twists and turns and is the reason I gave this show an (8.5/10). 
3) Bigmouth: (7/10) "Bigmouth" follows two friends, Andrew and Nick, on their wild and awkward journey through puberty. Instead of your clichẽ show about puberty, "Big Mouth" adds a funny spin to it with the two kids are given "Hormone monsters"  to bring them through their puberty. Big Mouth earns a 7/10 because as funny as it is, the show is cheesy and very cringy to watch at some points, it takes a certain humor to find it funny. Which is why there are many mixed emotions on the show. "Bigmouth" is similar to "Family Guy" in a comedic sense, If dark humor is your thing then "Bigmouth" should be number one on your watch list. 
2) Mind Hunter: (8/10) In the late 70s two cops work to understand the psychology of murders, they travel the country interviewing serial killers in order to gather research and go inside the minds of killers, while the FBI did not want to waste time in the research of psychology.  
        "Mindhunter" could be just a conventional police series, but there are many elements that take it away from this classic model. If you enjoy shows like "CSI", "Mindhunter" is the new perfect twist of crime shows and drama. 
1) Stranger Things: (10/10) Most people by now have heard of the Netflix Original "Stranger Things" and it is not without reason. "Stranger things" is an 80s based comedy/horror that will bring out everyone one of your emotions in one episode. Six teens go on and fight monsters not quite from this world, in a suspenseful three-season story they work together to try fighting off creatures from the "Upside down" or the world that these evil beings are from. "Stranger Things" earns an easy 10 out of 10 for me: the amazing acting, great storyline and multiple amazing seasons is what makes this the most streamed show on Netflix in the past months.  
Author
Kaden Fossum, Staff Writer
Kaden Fossum is a junior at LHS and a first-year staff member on Statesman. In his free time he enjoys playing soccer and editing videos. His future goal...