10 songs to cry to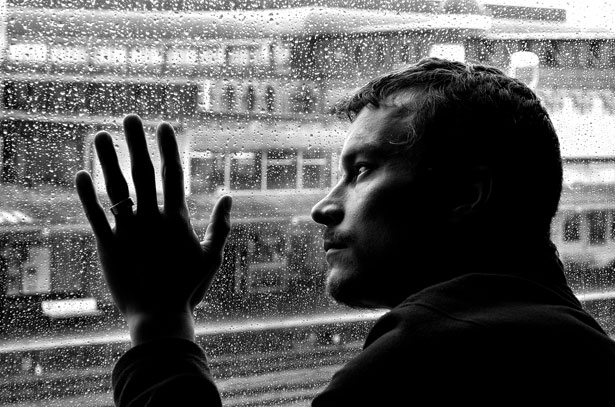 1. "Let Her Go"- Passenger
This song is perfect to listen to after a breakup. It keeps you in a sad mood, but allows you to move on from the relationship. You don't need that person in your life. If there is one thing you should get out of this song, it is that life goes on.
2. "How to Save a Life"- The Fray
This one is always a favorite for me to listen to when I'm sad. It talks about how it is hard to help someone close to you because you don't know everything that is going through their head. It also tells you to make sure your friend is okay and never let them be alone.
3. "Closing Time"- Semisonic
This song is an absolute eye-opener. It makes you realize that high school does not last forever and it all has to come to an end sometime. So take advantage of what you have, what friends you have, your school and, most of all, the memories you make here in high school. This song is more directed toward seniors (and maybe juniors). You're almost done with high school, so make it count.
4. "Happier"- Ed Sheeran
This is also a really good song after a breakup; it shows that after your relationship ends, you still want the other person to be happy, even though you won't be with them anymore. This song is a huge eye-opener to students because you have to realize the other person is not coming back to you, so forget them!
5. "You've Got A Friend In Me"- Robert Goulet
This allows you to remember that you always have people who care about you, even if you are thousands of miles away from them. Never feel like you have to be alone, because there is always a friend that is there for you and that cares for you.
6. "Shallow"- Lady Gaga & Bradley Cooper
Everyone loves this song. Sung by Bradley Cooper and Lady Gaga, it shows listeners that everyone has a sad side. It talks about how you need to just live your life and put your phone down, especially in high school.
7. "Talking to the Moon"- Bruno Mars
This song hits deep to many of the listeners, capturing how they feel so lonely just talking to the moon. It's the best song to listen to if you are feeling alone and nothing is around you. This song is just the epitome of all sad songs. It gets you in your feels faster than you can ever imagine.
8. "Home"- Phillip Phillips
This song has a deeper meaning than one might think, versus like "hold on to me as we go" and "if you get lost you can always be found", you can interpret it as God speaking to you. And no matter what happens, things will always be better with him on your side.
9. "Clouds"- Zach Sobiech
This song is a tearjerker. It talks about the writer/singer, Zach Sobiech, and his fight with cancer. This song reminds you not to take life for granted because you never know when it is going to end. 
10. "Coaster"- Khalid
This song is just a rollercoaster of emotions (pun intended). The lyrics are about how one person of a relationship does not want to move on, but the other one does. This song is perfect if you are in that certain situation, it will help you get through it along with Khalid.
11. "Celebration"- Kool and the Gang
Now that we've heard all of those sad songs, we need to have at least one happy song here, right? This song always gets you fired up and reminds you to always have a good time. Celebrate all of the good times and don't get down on yourself. This song is the perfect pick-me-up after listening to all of these sad songs.
Author
Charley Lockwood-Powell, Staff Writer
Charley Lockwood-Powell is a junior at LHS and is a first-year staff writer. He enjoys long walks on the beach and playing baseball in the summer and fall....