A Season of Giving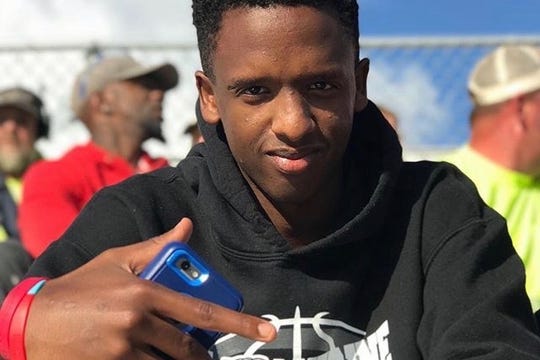 Mhiretab Tsegaye, a freshman at LHS, was in a serious car accident in early Nov. In response to this tragic event, the LHS custodial crew have organized a "Pampered Chef Fundraiser Event." 
The Pampered Chef catalogs have great holiday gift ideas ranging from $5 to $100. A few items that the catalog contains are cooking tools, bakeware, entertainment items and food. With every purchase, a percentage of the money will be donated to Mhiretab and his family. 
The LHS custodial crew feel that this considerate fundraiser will make a huge impact on the Tsegaye family. 
"This could be a really big deal for them, especially for Christmas, if everyone were to help out," said custodial crew member, Charlene Swenson. "I think that it would really help the Tsegaye family if everyone at LHS were to check out the website or Facebook page and get something from Pampered Chef." 
The custodial crew was able to put this fundraiser into action due to Swenson's personal contact with Pampered Chef.
"They were a huge help by making up posters, creating a Facebook page and website and working with us whenever we needed help," said Swenson. 
Whether the gift is $5 or $100, anything can help the Tsegaye family support Mhiretab's continuing recovery. 
"We are all part of the Lincoln family, and I really look forward to making one of our own feel special," said Swenson. 
Author
Nyah Thaemert, Entertainment Editor
Nyah Thaemert is a second-year staff writer and is one of the entertainment section editors. In her free time she loves to play the guitar, listen to music...