Benji Beats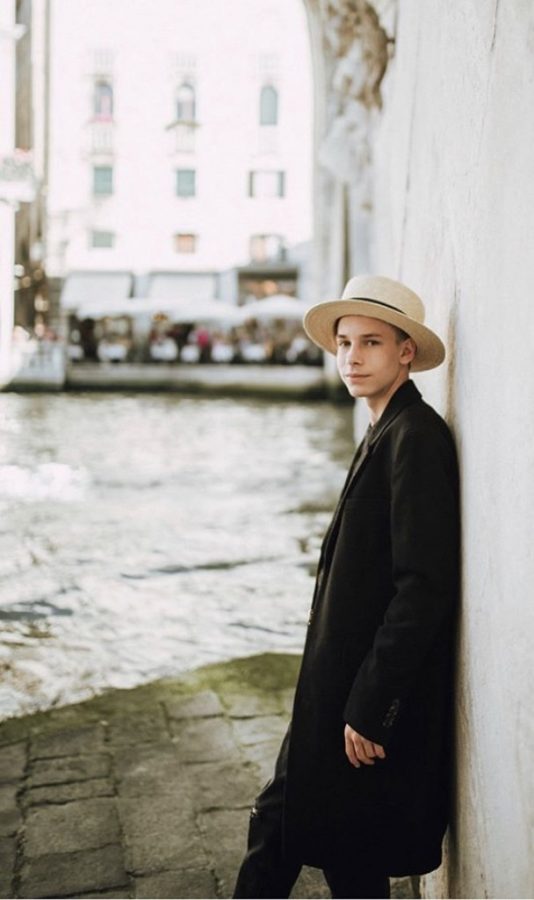 Ben Snyder, an LHS senior, has been writing music since he was a young child. After releasing multiple songs that consist of all genres via SoundCloud and Apple music, he is releasing his latest album "It Was Getting Dark but We Weren't There Yet," on Dec. 20, 2019. 
Snyder would write his own songs on the piano when he was younger, which helped him develop his passion for music. By writing and producing music, he is able to take the ideas that consume his thoughts and introduce them to the real world. That is what Snyder is doing with this new album of his. This album consists of nine new songs that are recorded by his own recording company "Snyder Records." 
"My favorite part of this whole album is the mood and theme of it all," said Snyder. "My hopes for this album are to make at least one person's day better by listening to it."
This new album is a change in quality and style compared to his last one, "MultiFarious." Snyder believes that this album will be a much bigger hit, solely based on the better sound and content. 
"I am also excited because a lot of the songs are really original and they do not even really fit into any current genres of music," said Snyder. "My favorite musical part of the album is probably the beginning of 'Ew.'"
"It Was Getting Dark but We Weren't There Yet" will be available on most music platforms. He has recently released a new single, "Met You in the Club," which can also be found on Apple Music and SoundCloud. This upbeat song consists of a catchy beat with lyrics written exclusively by Snyder. 
"I think 'Met You in the Club' is such a banger, and if you have not listened to it, you need to go listen to it now," said Snyder. 
Keep your eye out for Snyder's new album on Dec. 20.
Author
Brita Quello, Staff Writer
Brita Quello is a Statesman third-year staff writer. When she is not avidly writing stories for the Statesman, Quello can be found on the tennis court...