From SD to Beijing: Howes makes 'insta'nt connections
While many LHS students have Instagram feeds of selfies from football games and the latest local concert, junior Charlie Howes' profile sports snapshots of the U.S. embassy in Beijing and scenery from rural China. 
Howes attended his first two years of high school at LHS, but this year has other experiences in store.
Howes has the unique opportunity of studying Mandarin via the National Security Language Initiative for Youth, a fully-funded government program with the goal of enriching its participants in critical languages.
"The application process is very difficult," said Howes. "I had to go through an hour long interview and write many essays."  
The program is typically attended by students with novice or intermediate knowledge in the language they choose to learn, Howes is no exception.
"I only studied Mandarin for a few years before this program, so my Chinese wasn't very well spoken [upon arrival]," said Howes.
While in China, Howes has had a plethora of opportunities to better his Mandarin.
"I study 12 hours a day, so the amount of Chinese I have learned is massive," said Howes. "These first two months in Beijing have been amazing."
Howes also has the chance to immerse himself in the culture of his temporary home through new friends and his host family.
"I have met and befriended many Chinese locals who have been helping me get around the city and keep busy," said Howes. "I also have a host family that I visit on weekends.They have been taking many photos of me because they are photographers. They love me very much and treat me like a movie star since they thought I was Jake Gyllenhaal when they met me."
During his stay, Howes has also spoken to a group at the Beijing embassy about the differences between American and Chinese education and culture.
"A perk of [the NSLI-Y] is that it is with the State Department, so we get many opportunities to visit the embassy and socialize with Chinese people and diplomats," said Howes. "Speaking on the panel at the embassy to Chinese students was my favorite part."
However, not everything Howes is doing in Beijing is unfamiliar to him, he occasionally teaches yoga and has kept running for his school, both activities he often participated in while in South Dakota.
"I ran a track meet at my Chinese school and I got first place in three different events," said Howes.
Howes also keeps in touch with his LHS Ad Room back home.
"We keep in contact with Chuck through his Instagram; his parents will send us newsletters he appears in," said Tanya Bjerke, Howes' Ad Room teacher. "His parents will also be visiting him in January, and we plan to send a care-package with them."
Howes is a big proponent of the NSLI-Y and encourages more South Dakotans to apply for the scholarship.
"I urge students to apply," said Howes. "As South Dakotans we are underrepresented on an international level, and we should do a better job of spreading our state's culture and existence."
Documentation of Howes' experiences in Beijing can be found on his Instagram page: @c.h.a.r.li.e where he posts almost-daily updates.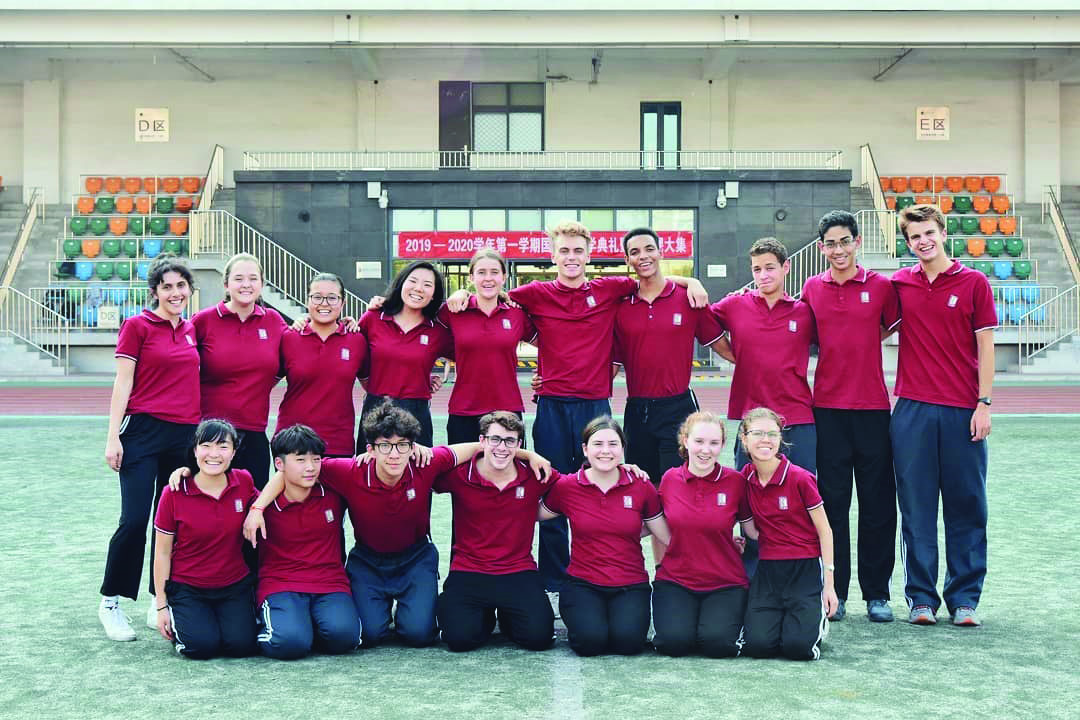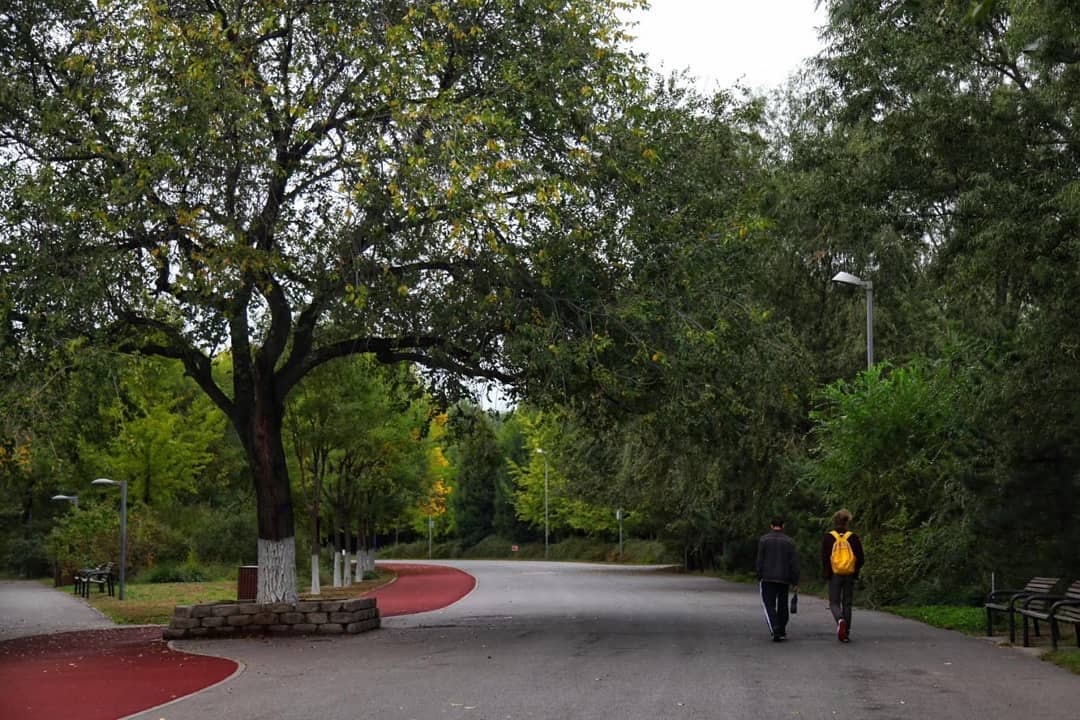 Author
Jazlyn White, News Editor
LHS sophomore Jazlyn White is a first-year staff writer serving as Assistant Business Manager and News Editor for the Statesman. She is involved in DECA,...