Baseball is back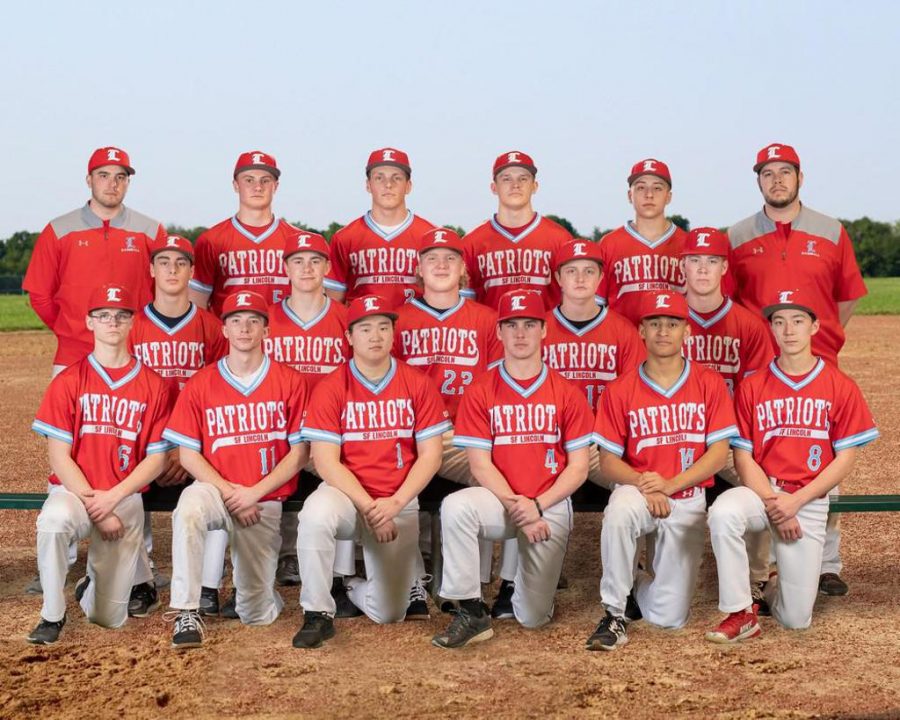 The snow-covered ground starts to fade and the green grass slowly surfaces. The air feels warm and the sun attempts to peek through the clouds, signaling one thing: baseball season. 
As the first few weeks of spring approach, the LHS baseball team will begin training in preparation for their season debut. On March 26, the team will start their year off playing WHS, a school that many players consider to be their top competition. Last year, WHS was the South Dakota High School Baseball Association Regional Runners-Up, which creates a concern for many LHS players.
¨Playing Washington is going to be a challenge for us,¨ said LHS senior and pitcher Ayden Sand. ¨They have a great pitching staff, which is an advantage for their team.¨ 
Last season, Sand was kept on the bench due to an injury, but he hopes to make a comeback for himself and the team this time around. Like many on the team, this is his final year of playing. 
¨I am going to approach this season knowing it´s my last,¨ said Sand. ¨I'm giving it my all and playing free. I have nothing to lose.¨ 
Losing a group of players is never easy for a team, but this year it is particularly hard. These athletes have made an impact on the underclassmen and have largely influenced this team. 
¨All the seniors have been good leaders for us,¨ said LHS sophomore and catcher Oscar Lockwood-Powell. ¨It's easy for other members to follow in their footsteps, but it's going to be a big loss for the team.¨ 
The seniors, amongst other players, are hopeful for the outcome of this season. Last year, LHS was able to secure 11 wins. This time around, they aim to improve that number. Overall, there is one prevalent goal for this group of boys: earning a spot in the 2020 playoffs. 
¨I am looking forward to making a push into the playoffs and just being with the boys,¨ said LHS junior and third baseman Ayden Hanson. 
Although the boys are focused on their skill sets and connection, this year is truly about family. Winning is not everything to this team and that is what sets them apart. 
¨I think this year is going to be different for us,¨ said LHS junior and catcher Gage Guenther. ¨We have a lot more talent this year with the upcoming underclassmen and we've all been able to create strong bonds with one another.¨
Author
Alexis Miller, Staff Writer
LHS junior Alexis Miller is joining us as a first-year staff writer for the Statesman! Having a great love for entertainment and satire, Alexis hopes to...