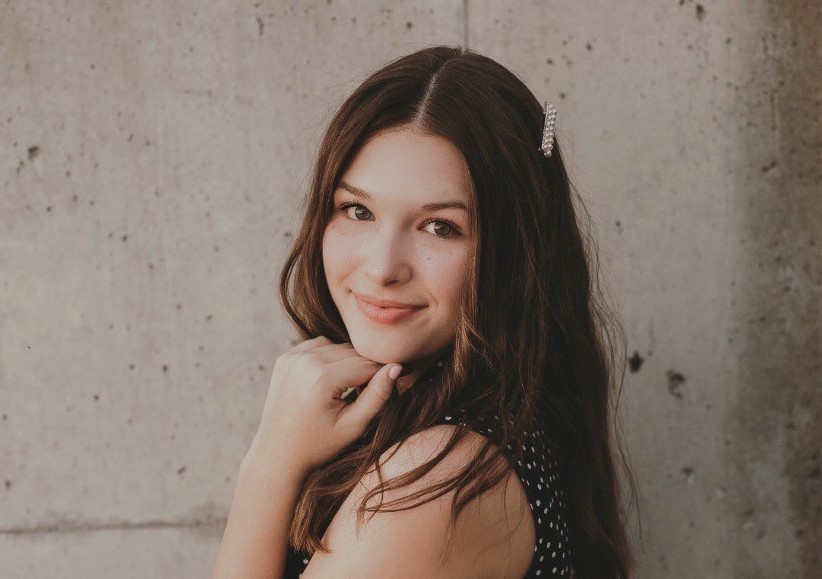 Alexis Miller is a senior at LHS and a second-year writer for the
Statesman.
This year, she has been given the opportunity to learn and grow with the title, Feature Editor. When Miller is not goofing around in the
Statesman
lab, she can be found in the choir room. Miller is an avid participant in our vocal groups, specifically: Concert Choir and Chamber Choir. She is super pumped to be back for the school year and ready to get on a roll with the newspaper!
Alexis Miller, Feature Editor
Jan 21, 2021

'RISE' to the occasion, and support LHS special education students

(Story)

Jan 12, 2021

'Cobra Kai:' The Karate Kid revamp

(Story)

Dec 18, 2020

New books in LHS library

(Story/Media)

Dec 07, 2020

When one door closes, another opens; a look into Sanford CEO's resignation

(Story)

Oct 27, 2020

SFSD to provide rapid COVID-19 testing for teachers

(Story)

Oct 22, 2020

Finding harmony amidst chaos

(Story)

Oct 02, 2020

Coming soon: RISE room refreshments

(Story/Media)

Sep 25, 2020

Soccer studs surprise Hawthorne Elementary

(Story)

Sep 18, 2020
May 07, 2020

Just what we needed: murder hornets

(Story)

Apr 04, 2020

Grandparents get lonely too

(Story/Media)

Feb 27, 2020
Feb 07, 2020

How to find 'Success' in Girls State Government

(Story)

Jan 24, 2020

A young artist makes history

(Story)

Jan 20, 2020

Royally rebellious

(Story)

Nov 19, 2019
Oct 24, 2019

LHS band kicks some brass

(Story)

Oct 21, 2019

SD university enrollment decline

(Story)

Sep 18, 2019

The perfectly governed summer

(Story)