The perfectly governed summer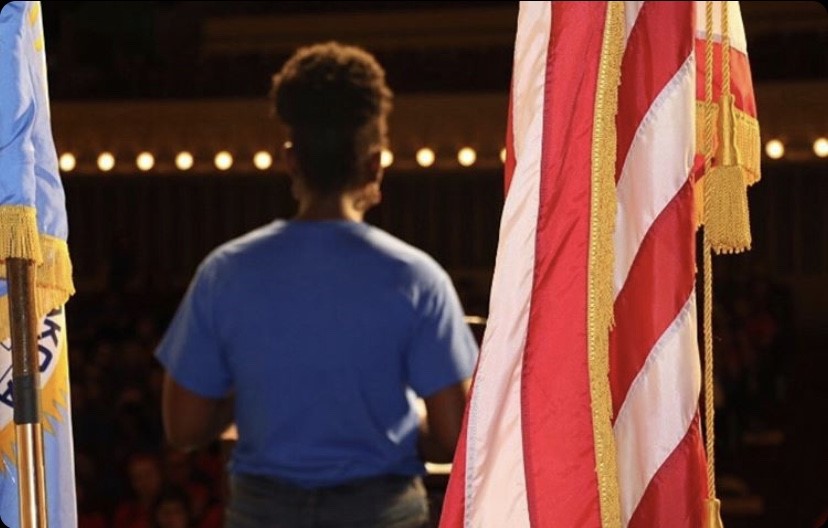 LHS is vastly known for its prestigious accomplishments. Some of which [but not limited to] include an accomplished AP program, a recognizable amount of students that excel academically, an incredible amount of clubs/chapters, astounding music curriculums and skilled sports teams. To top it off this summer, LHS seniors Johnathan Smith and Success Suehne received the prestigious honor of being voted Boys State governor and Girls State governor. 
Each summer LHS has been able to send students to participate in State Government. This experience brings major opportunities to not only, Smith and Suehne, but to all the students involved in the event. Our school can take pride in the success of two students being elected for this title. LHS had a major influence in the academic lives of students, but especially Smith and Suehne's path to this achievement. 
"The activities and clubs I have been a part of throughout my years at Lincoln have allowed me to understand what it means to be a leader and establish my voice as an individual," said Suehne. 
Boys and Girls State allowed both individuals to gain a great perspective on all topics covered. Not only that, but Suehne and Smith grew immensely from this learning process. 
"I think Boys State will be something I can remember when I'm entering the world of politics," said Smith. "The complexity of the political process is incredibly understated, and experiencing this first-hand will set me up well for years to come."
This accomplishment was extremely beneficial for Smith and Suehne. However, this was also a tremendous opportunity for LHS. The student body can now be influenced by these two members of boys and girls State Government in boundless ways. 
"Having experienced government in its physicality will allow me to emphasize the value of state government, and encourage the future generation to aim for office," said Suehne. 
LHS is lucky to have these two (and many more) talented individuals representing them through activities such as these!
Author
Alexis Miller, Staff Writer
LHS junior Alexis Miller is joining us as a first-year staff writer for the Statesman! Having a great love for entertainment and satire, Alexis hopes to...