Holiday in a cup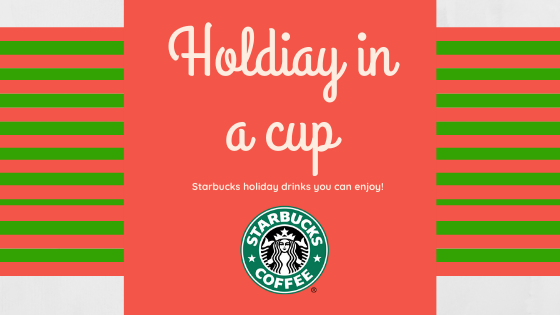 The Eggnog Latte: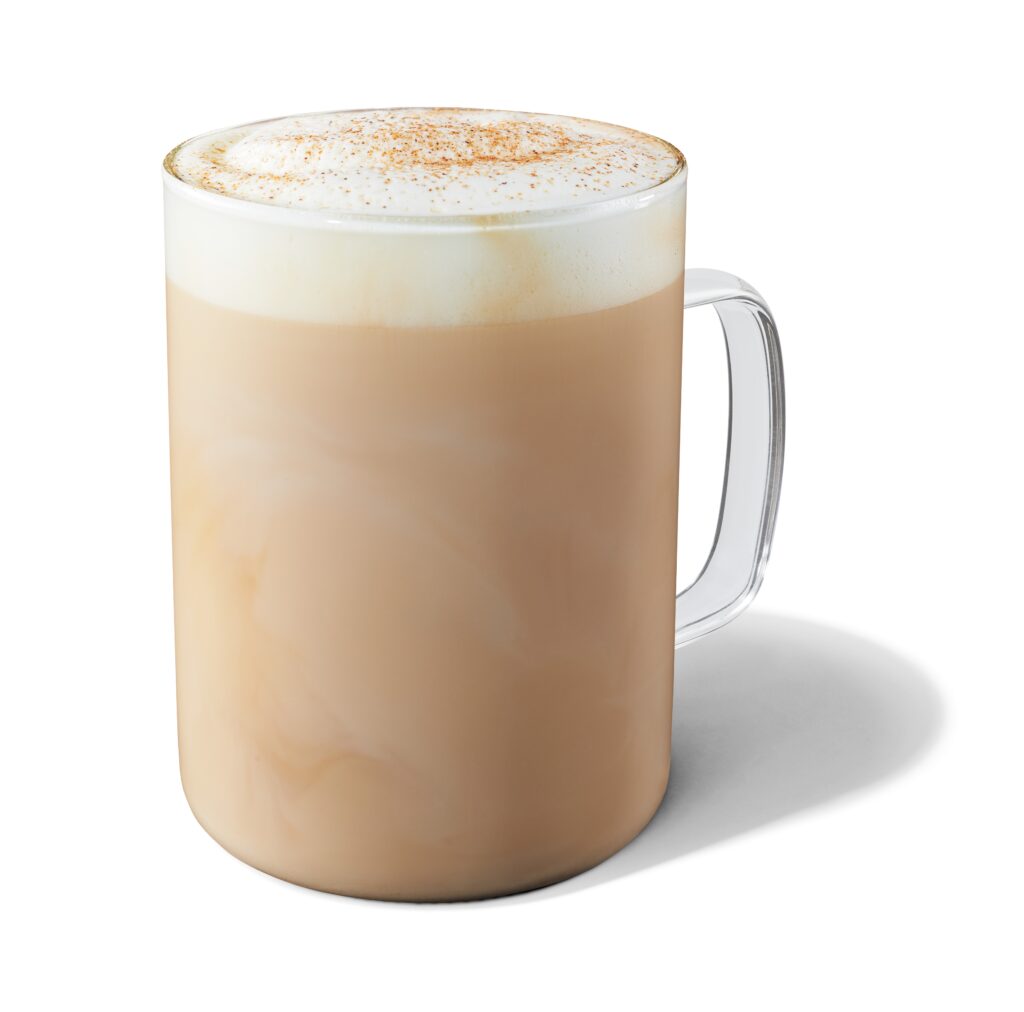 For some, eggnog is a necessity during the winter holidays, but for others, it is disregarded due to the raw egg products and heavy spices. Yet, Starbucks continues to introduce this mixture to the menu year after year, and it has been a success. The blend of cream and espresso is combined to make a mouth-watering taste and texture. While it is a bit heavy, overall, the brew is made to be a bold blend of flavors. It has a strong holiday appeal! 
The Toasted White Chocolate Mocha: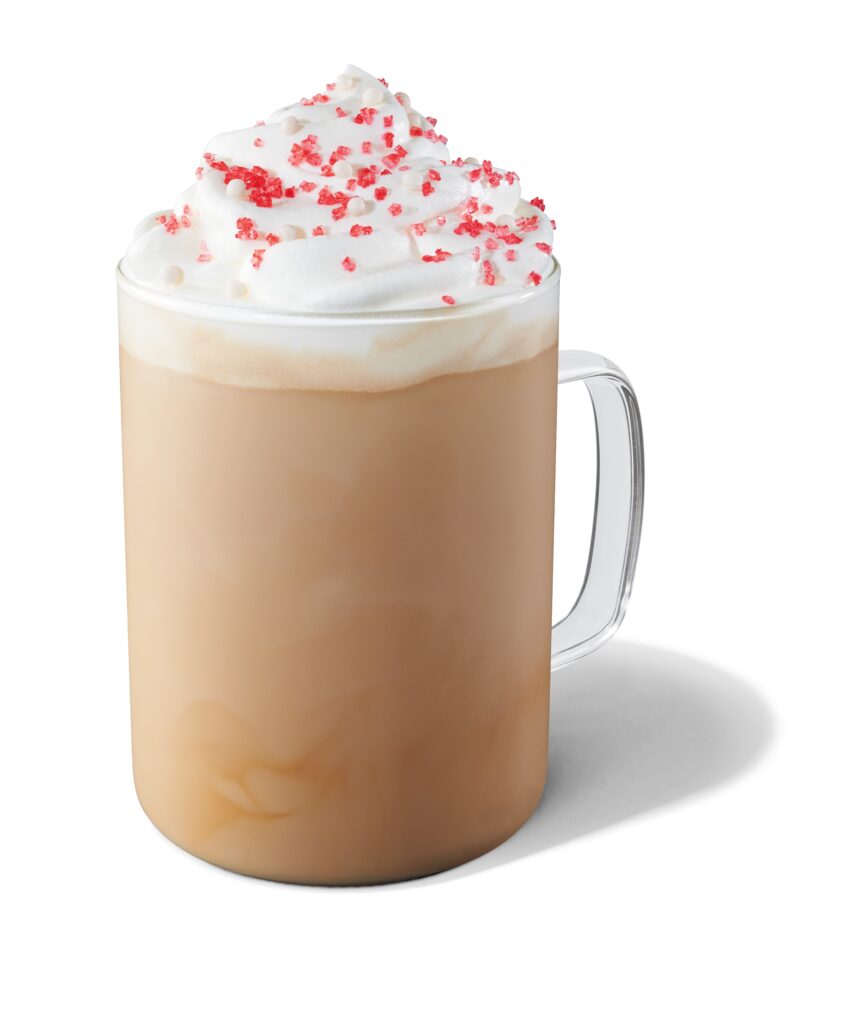 Toasted? Some customers question this drink based on that simple word. It has a rich flavor, which can be mistaken as slightly burnt. Due to this, in some cases, this holiday special can be associated with a bit too much of that 'toasted' taste. In addition, coffee is included in this drink, but it does not prevail; it has a very smooth, white chocolate aftertaste. I would describe it as a hot chocolate, but with a kick! Also, this item included candied cranberries, but unfortunately, the fruit became rather mushy towards the end. Overall, it has a splendid flavor! Although, in my opinion, there were a few unnecessary elements to the drink and this was unflattering to the overall taste of the mocha.
The Chestnut Praline Latte: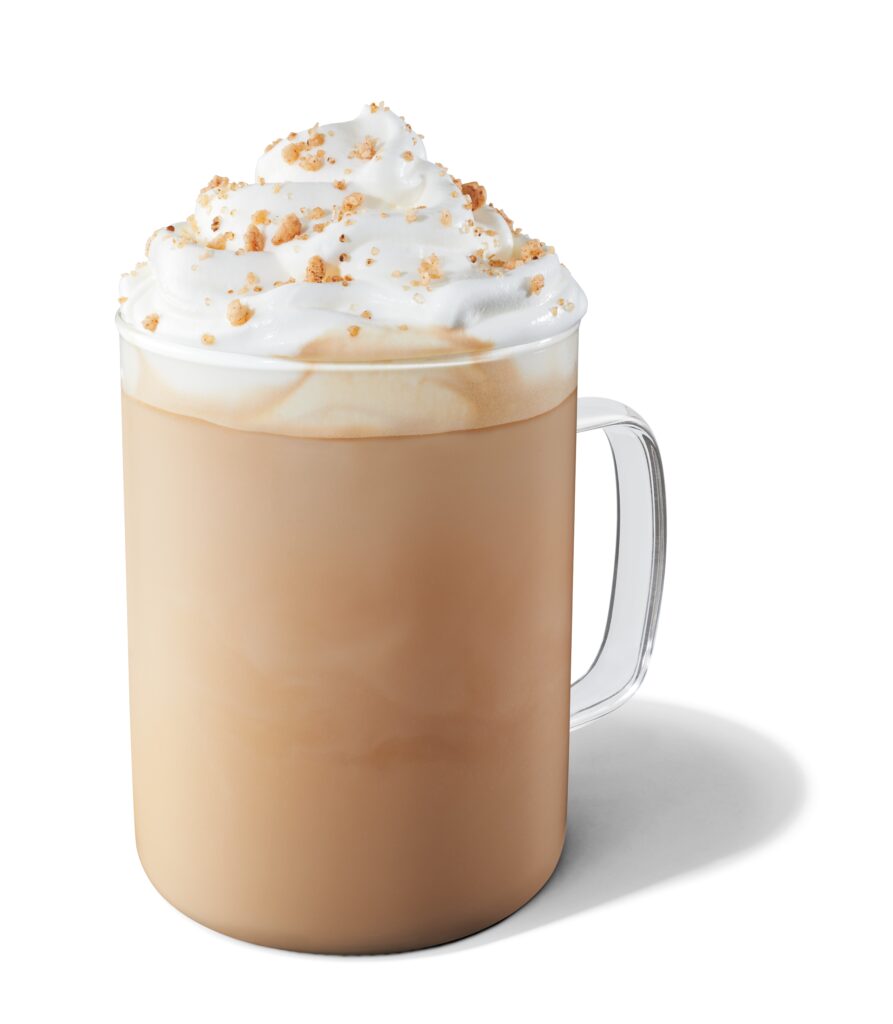 The chestnut praline latte made its debut during the late fall of 2014 and has remained a classic for five years. This latte encompasses Christmas; even the name reminds customers of the holiday season. Not only does it have a sense of winter, but it also tastes like a warm, roasting fire. Many of Starbucks' drinks are very Americanized, but this latte was created to bring a European taste to customers. There are many delicious flavors emitted from this drink, but none can compare to the delicacy of candied chestnuts sprinkled within. Overall, this drink can easily bring a claim to fame for Starbucks. 
The Gingerbread Latte: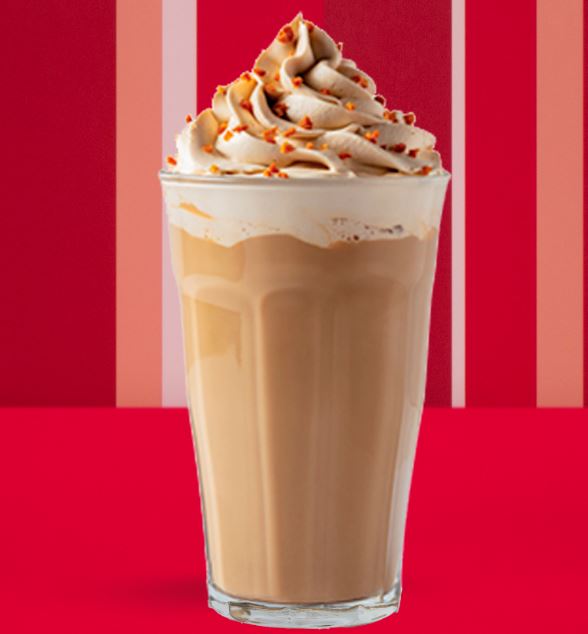 Customers spend all year waiting for this spectacular special, but I am not one of them. While many people are invested in this holiday drink, it takes a particular set of taste buds to really get hooked. The latte includes an immense amount of spices, and nutmeg is a very prominent one. Despite this, I can only describe this drink as warm and comforting; it reminded me of the smell flowing through the kitchen as my mother baked a fresh gingerbread-house. Unfortunately, the smell was about the only ginger I received, this latte was more of a spiced cream in my opinion. Overall, the warmth of this Christmas cup brings considerable holiday appeal, but it did not really hit home with the flavors. 
Author
Alexis Miller, Staff Writer
LHS junior Alexis Miller is joining us as a first-year staff writer for the Statesman! Having a great love for entertainment and satire, Alexis hopes to...