Why Gerwig's Best Director snub represents a greater issue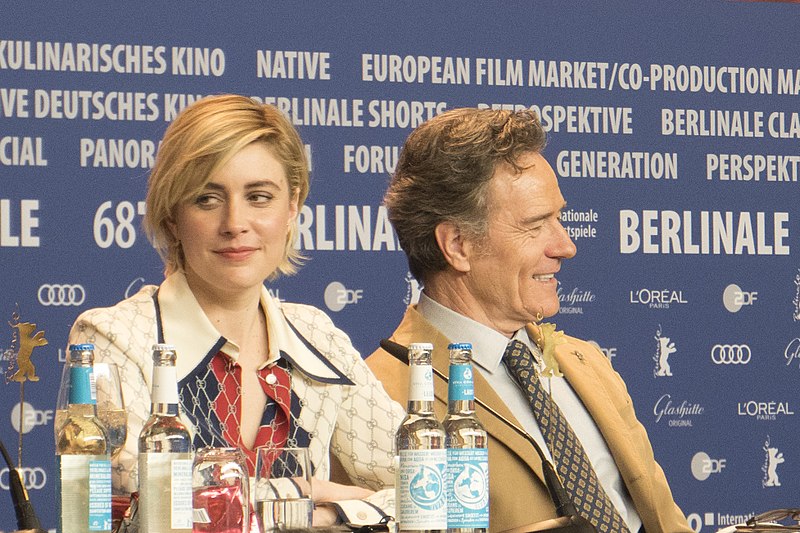 It is no secret that the Oscars tend to erase female directors from their nominee list. Just five women have ever been nominated for Best Director, and only one has ever won (Kathryn Bigelow for "The Hurt Locker" in 2009). Recently, there has been a major push, especially on social media, to nominate women, but to no avail: the academy has made just one nomination for a female director since Bigelow's win. 
However, the lack of female representation in the Oscars' 2020 directing category is particularly appalling. With standout films released this year like "Harriet," "Hustlers" and "Birds of Passage" all directed by women, it seemed unlikely that the Oscars would ignore the work of women yet again, especially with Academy Award nominations (and wins) for many of these films. 
To some surprise, when nominations were revealed, zero women were nominated for the Best Director award. There was some widespread discontent with this fact; however, the most shocking snub of the year was Greta Gerwig for her work on "Little Women." The film was nominated for Best Picture, Best Actress, Best Supporting Actress and Best Adapted Screenplay among several others, yet the Best Director nod was ignored. Gerwig has been recognized once before in 2018, for "Lady Bird," her first solo film and the first female-directed film in ten years to be nominated for Best Director. This year, however, the Academy chose to nominate Quentin Tarantino's "Once Upon a Time… in Hollywood" and Todd Phillips' "Joker," two films with mixed critical reviews, over Gerwig's well-received "Little Women." 
Every other movie nominated for Best Director was also nominated for Best Picture, except for "Little Women" and it makes sense; a film cannot be considered 'the best' if the directing is subpar. So, if "Little Women" was nominated for so many awards, why is it so difficult to recognize Gerwig's prowess and professionalism? If she is the one that contributed to so many artistic choices that "Little Women" was recognized and praised for, why is she not the one receiving credit?
While female directing is not necessarily the pinnacle of feminist issues and is certainly not something that should be considered the end-all-be-all of representation, it is concerning that in an industry that claims to be 'progressive,' female efforts are still ignored. How can we expect Hollywood to acknowledge abuse and other major issues if they cannot acknowledge female accomplishment? The Academy, and Hollywood in general, needs to make an effort to recognize those who make strides in their field, outside of the occasional tweet or Instagram post. Natalie Portman did so on the red carpet at the Oscars this year, stitching names of every female director snubbed for an Oscar nomination, including Gerwig, Lorene Scafaria ("Hustlers") and Lulu Wang ("The Farewell"), into her dress. However, Portman has received much criticism for this action due to the fact that she has not made a visible effort to star in female-directed films.
The entertainment industry will always have its faults, but until they tackle the most minute of issues, there will never be true equality and representation in Hollywood; Gerwig's snub this year is only the surface of the issue.
Author
Molly Wetsch, Editor-in-Chief
Molly Wetsch is a senior at LHS. She is a second-year staff member and serves as one of five Editor-in-Chiefs for the Statesman. When not hanging out in...