A level up for Lange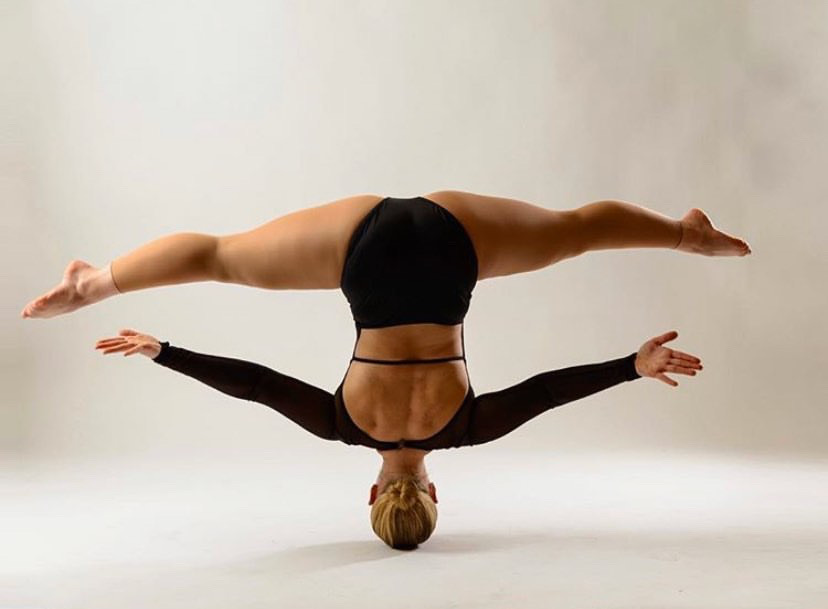 After a 17-hour weekly practice schedule, hundreds of rehearsals and nine auditions, LHS senior Molly Lange, has yet to experience a life without dancing. 
 Her persistence and expertise in dance throughout high school has allowed her to become a well-respected dancer and well-known throughout the dance world. With offers from dancer Willdabeast, So You Think You Can Dance and many other high profile dancing opportunities, Lange's career is predicted to take off in the upcoming years. 
Lange has been dancing for 15 years, but it was not until several years into her career that she became more involved in the art.
"My love for dancing didn't really hit till freshman year," said Lange. "I figured out what I wanted to do and began to fall in love with it."
However, Lange's success as a dancer was not easily achieved and her high status in the dancing world took many years to attain. Although she recognizes the sacrifices she made from the typical teenage lifestyle to pursue a career in dance, Lange remains optimistic with the excitement that dancing brings her.
"Dancing every day from 4-9:30 makes it really hard to stay motivated when you see everyone out having fun," said Lange. "However, no feeling in the world compares to the joy I feel walking out of a good class or performing."
Lange's dancing style takes on a personalized mash-up of contemporary and hip hop dancing. This flavorful twist separates Lange from other dancers and makes her approach more authentic. 
"I have taken the time to personalize my style and what I am known for," said Lange. "I have fused together styles of contemporary and hip hop which allows me to stand out. It's not often that dancers, especially in South Dakota, can combine the two into a conclusive style."
Despite Lange's unbeatable opportunities, she refuses to forget about the dancers and mentors that built her into the well rounded and skilled dancer she is today.
"My dance teacher Jess Rooney is genuinely the reason I do what I do," said Lange.  "As for the other dancers, they are my biggest inspiration and they constantly push me to do better."
Author
Adyson Sand, Staff Writer
Adyson Sand is a first-year Statesman staff writer. She plans to spend the majority of her Sophomore year in the gym playing basketball and proclaiming...