Feeling good after Lauv's new album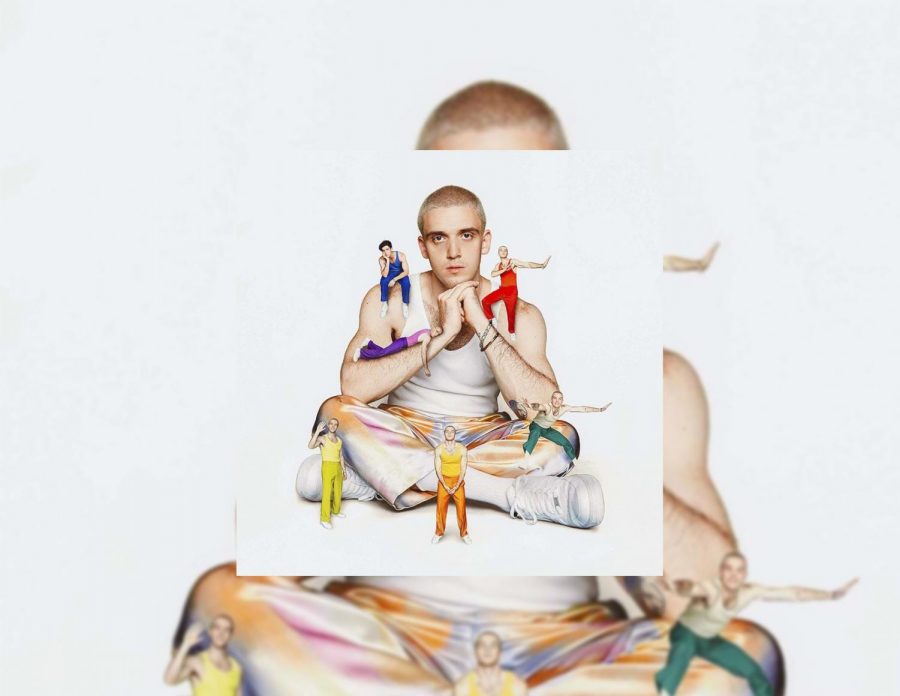 Lauv's fourth album released Mar. 6, 2020, is everything we have been looking for in the new year. The "~how i'm feeling album~" contains 21 nostalgic pop tunes that cover all of Lauv's honest emotions and struggles over the recent years. The album is a bundle of bops and heart-wrenchers, making it a go-to for whatever you are feeling. 
Lauv's new album encapsulates his six "characters" that make up his identity. Lauv describes these characters as existential Lauv, hopeless romantic Lauv, goofy Lauv; positive Lauv, spicy Lauv and f-boy Lauv. The album dives into the isolated corners of his mind and informs listeners of the complicated man behind the vocals. 
"'~how i'm feeling~' is the first time I'm embracing all the parts that make me who I am," said Lauv during an interview with Billboard. 
The album was primarily formulated from the depression that Lauv experienced for nearly all 2019. The challenges that Lauv was facing made the production of this album a miracle for Lauv and all of his dedicated listeners.
"I wasn't sure if I would ever actually be able to make an album, but it marks my journey from my rock bottom at the beginning of 2019 to a stable place of happiness, full self-expression and self-acceptance," said Lauv. 
Lauv's candid lyrics on heartbreak and mental health have gained him the title of "heartbreak king" and "pop's favorite sad boy" from publications like Vogue. Songs like "Julia," "Canada" and "Sad Forever" that are marinated in grief and loneliness live up to these fitting titles in a variety of ways. 
"Sad Forever" brings listeners down the terror of Lauv's previous mental state where he struggled to find happiness and contemplated if he would ever reach a place of contentment. In the song, Lauv sings, "Life feels like a daydream/ And I just wish that I could wake up/ I just wish that I could wake up/ My mind/ Whispers in the nighttime/ Voices always keeping me up/ Telling me that I should give up." These lyrics mainly reference his repeated cycle of depression and anxiety that Lauv struggled to overcome. 
Lauv's song "Drugs & the Internet," tells the raw reality of societal flaws as he mentions trading friends for drugs and the Internet. Lauv mocks the lack of face to face interactions and the skewed idea of priorities in today's society. 
Although Lauv addresses many serious issues and tugs on all heartstrings in his lyrics, he also knows how to produce a bubbly song infused with a combination of classic pop hit components. 
The album features smooth, electronic beats along with features from established singers including Alessia Cara, BTS, Troye Sivan, Sofia Reyes, LANY and Anne Marie.
Lauv's first album was long-awaited by many, but the two-year project was well worth it. With "~how i'm feeling~" Lauv holds nothing back. Whether listeners are in need of a song to dance to or to sob to, this album offers it all.
Author
Adyson Sand, Staff Writer
Adyson Sand is a first-year Statesman staff writer. She plans to spend the majority of her Sophomore year in the gym playing basketball and proclaiming...