Noem announces state of emergency, closes schools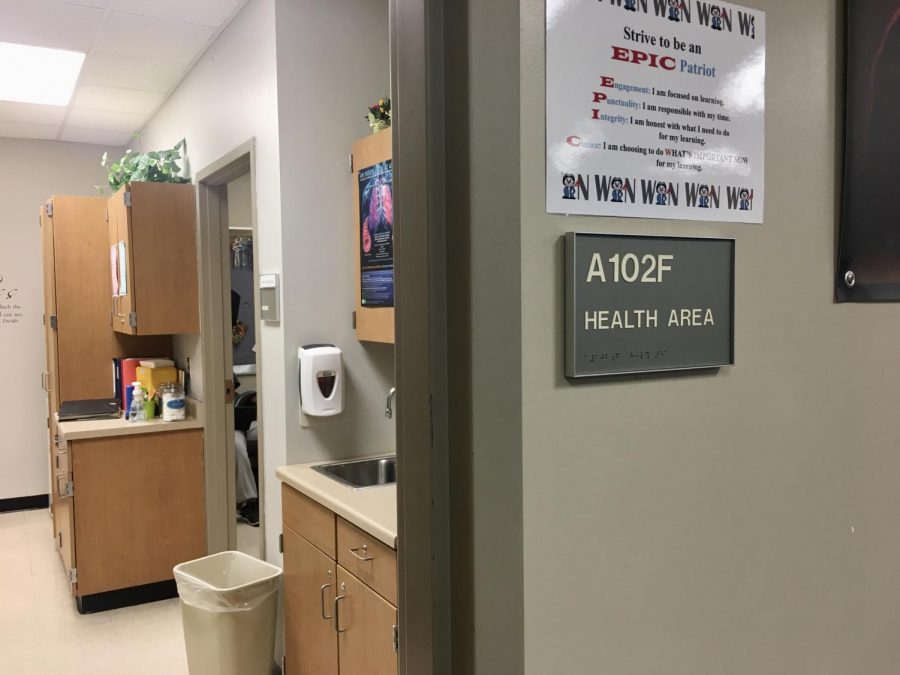 Governor Noem declared a state of emergency on Friday in light of the COVID-19 pandemic that has already infected nine South Dakota residents. She also recommended that schools across the state cancel classes, although that decision lies with local school districts. 
The Sioux Falls School District started to take precautions against the virus on Thursday, canceling all 'nonessential activities.'
Several local events have been canceled as a result of the virus, including the boys and girls state basketball tournament and the EmBe Spinsters dance.
Update: 3/14
District superintendent Dr. Brian Maher confirmed that the SFSD would follow the governor's recommendation on Friday.
"To go" lunches will be provided at several elementary schools for any child up to the age of eighteen.
Maher told the Argus Leader that the delay in the decision to cancel school was partly due to conflicting information from the governor and the Center for Disease Control. South Dakota schools should not have been closed under CDC guidelines.
---
This story will be updated to reflect future developments.
Author
Slater Dixon, Perspectives Editor
Slater Dixon is a senior and this is his second year on the Statesman staff. When he is not exposing the seedy, corrupt underbelly of LHS through hard-hitting...