"The Bachelor" told us to stop bullying. It's not going to work.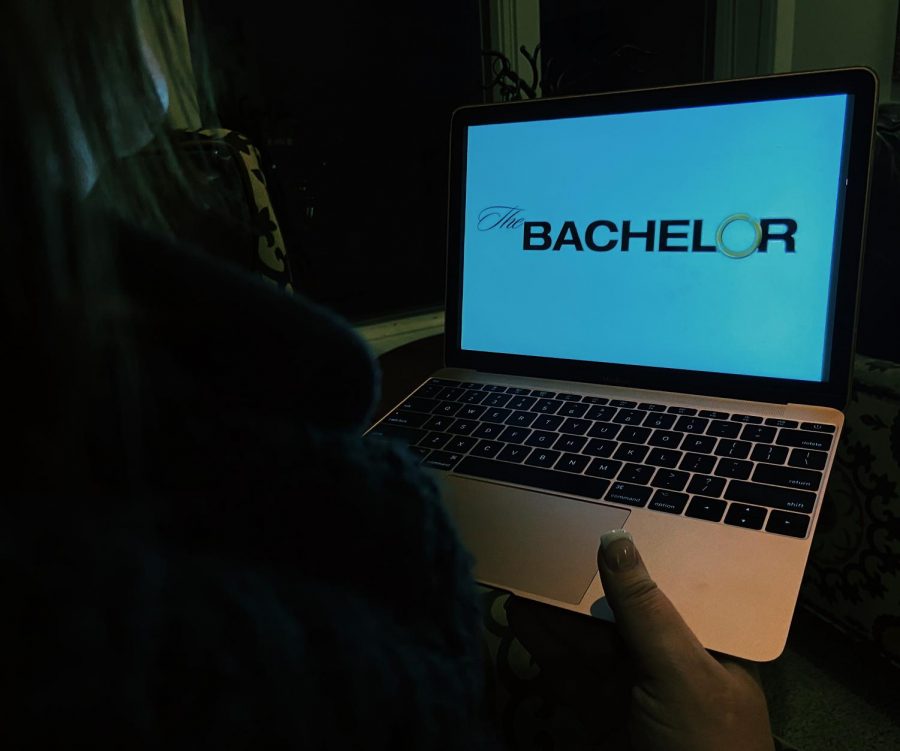 In the much anticipated "Women Tell All" segment of "The Bachelor" last Monday night, host Chris Harrison spent some time discussing an online bullying culture that the show's viewers often participate in. He and former bachelorette Rachel Lindsay, who was also the first African-American lead on the show, read aloud multiple messages that contestants had received. Some carried strong racial undertones while others focused on the contestants' bodies or voices. After the seven-minute segment, Harrison implored viewers to think about what they say and post and begged viewers to stop online bullying. 
Here's why that isn't going to work. Since "The Bachelor" began in 2002, there has been a huge cult-like following surrounding the show. 'Bachelor Nation' is one of the most social-media active television audiences. Every Monday a new "Bachelor"-related hashtag is trending on Twitter and spoilers for the show are posted on Instagram weeks before the season is even aired. Fans make brackets predicting the winner and some contestants are thought of as 'villains' and some as 'victims'. 
The problem with the show isn't necessarily the viewers. Every reality television show will have its critics. The problem is with the entire concept of "The Bachelor." The show is designed to provoke judging from the audience. How are we supposed to be entertained if we don't have a favorite? And aren't we supposed to be upset when that favorite gets eliminated? That is where the entertainment value of reality television comes from. While the comments made to these women are absolutely inexcusable, I find it hard to believe that Harrison and producers of "The Bachelor" didn't see this coming. These are real people and the show is putting their entire love lives on display. In the age of technology, it's easy to hide behind a screen and bully- we all know that. Cyberbullying happens every day to normal people. Why would it be any different for reality stars?
It seems as though the show's attempt to chastise viewers has come following a wake of criticism of reality television. Earlier this year, popular UK reality show "Love Island" experienced its fourth alumni suicide with former host, Caroline Flack. Flack's death sparked a conversation, both online and in the media, about how reality television goes about providing mental health support for participants after they leave the show, especially when those participants receive so much bullying and criticism online. During "The Bachelor" and its spinoff shows, a therapist is on-call 24/7 for contestants while filming. In addition, after being eliminated, participants meet with a counselor to talk about their experience before they leave the house.
But what about the repercussions after the show? By the time of the "Women Tell All," many contestants had not been a part of the show for months, yet they were still receiving hate comments and facing issues at their workplaces and in their community. It's not clear whether "The Bachelor" provides help for these contestants after they leave the show or if they are expected to fend for themselves. 
Harrison made a good point when bringing up the bullying culture that surrounds "The Bachelor," but instead of trying to fix a problem that is unsolvable in the modern age, "The Bachelor" and its producers should make their contestant's mental health a priority by providing emotional support for the men and women well after they leave the show. Chastising people who clearly don't care about others feelings in the first place will never work. It's time to start fixing problems from the inside out.
Author
Molly Wetsch, Editor-in-Chief
Molly Wetsch is a senior at LHS. She is a second-year staff member and serves as one of five Editor-in-Chiefs for the Statesman. When not hanging out in...