The issue with 2020 AP testing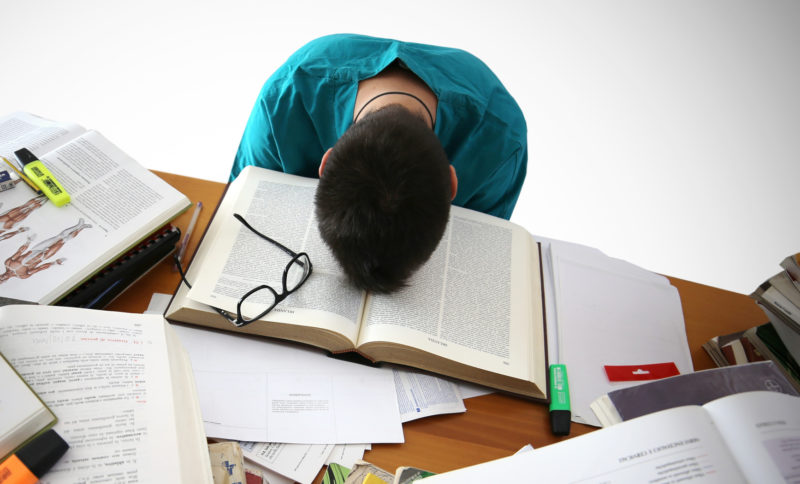 Amid COVID-19, many students have been very stressed in regards to school, and online Advanced Placement testing has most likely increased anxiety for millions of teens around the world. 
 A class-action lawsuit has been filed against the College Board on behalf of high school students who took a new online version of the Advanced Placement exam last week and had trouble submitting their answers due to technical problems. The lawsuit ordered the College Board to pay more than $500 million in monetary relief and accept the students' answers instead of requiring them to retake the test in June. The suit's claims against the College Board include breach of contract, gross negligence, misrepresentation and violations of the Americans With Disabilities Act.
"The College Board administered the exam knowing, ahead of time, that students would encounter problems and now is retreating by blaming others and taking absolutely no responsibility," Phillip A. Baker, a partner with Baker, Keener & Nahra LLP in Los Angeles, one of two firms that had filed the suit, said in a statement to Forbes.
While an overwhelming amount of people thought it would be a bad idea to continue on with the spring AP testing, the College Board ultimately decided to tackle it head-on. This resulted in a massive amount of backlash across all social media platforms, especially Twitter. Students bashed the College Board, claiming that even though they are classified as a not-for-profit organization, they make $840 million each year by exploiting high school students.
During these uncertain times, high school students should be focusing on staying healthy, not on passing a standardized test. With technical issues preventing students from submitting their work, another level of anxiety is added on top of all other stressors.
The testing company estimated that only 1% of the 2.2 million online AP tests taken as of last Friday suffered from technical glitches that prevented students from submitting their answers once the test had been completed. The company initially suggested that outdated browsers may have been behind the problems.
"At one percent, tens of thousands of students were impacted but it appears the failure rate was much higher," said Baker, Keener & Nahra Baker. "The College Board's PR numbers do not include those who could not take the exam or abandoned the exam because of the very issues the Board was warned."
These students who had trouble with their exams shouldn't be forced to compensate for the College Board's costly mistakes. Making students wait to retest until June, when they had already completed the first test, could unfairly lower testing results for other students, causing even more frustration amongst students and parents than before.
Author
Grace Adler, Staff Writer
Grace Adler is a sophomore and a first-year Statesman staff writer. In her free time, you can find her eating at Qdoba, napping and spending hours at Starbucks...