2020 NBA finals preview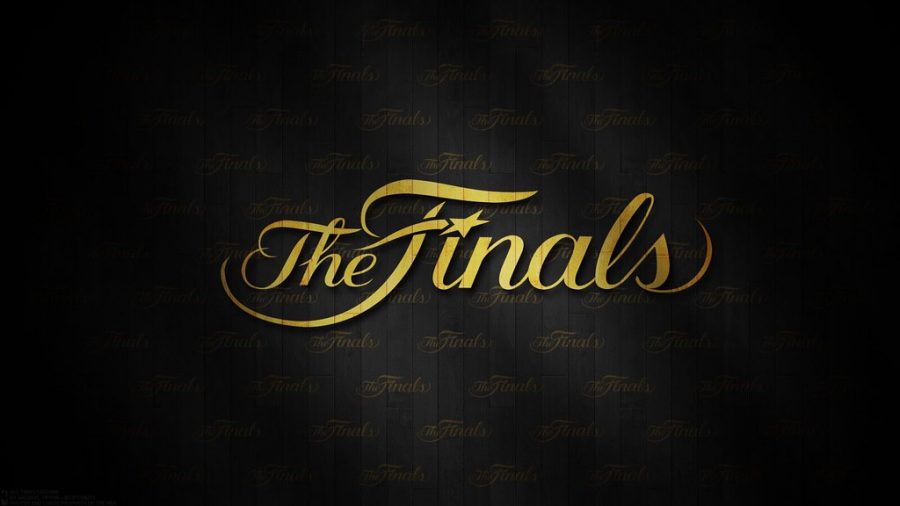 With only two teams left, the NBA is getting closer and closer to naming a champion. Will we see a familiar face in LeBron James, crowned king once again or will a new apprentice arise? With an underdog in this year's running, some think the path is clear for the G.O.A.T. of this generation to return to his rightful throne. Despite this conversation, the Miami Heat have proved to be a real threat to James's reign.
The Los Angeles Lakers have turned out to be a powerhouse, led in scoring this offseason by Anthony Davis with 28.5 points per game followed by James who has averaged 25.9 and leads the team in assists with 8.8 per game. There are very few players in the NBA with the ability to defend either of these players. However, the Lakers seem to depend on these two far too much. They lack depth and struggle to score without Davis or James, with only two other players averaging over 10 points this offseason. The only real offensive threats that the Lakers have are James and Davis, so if teams can figure them out, they have a pretty good chance of winning. Now, I am not saying that the Heat have any players that can stop James and Davis because they do not; all they can hope to do is slow down the duo.
The Heat proved to be a force to be reckoned with after defeating Giannis Antetokounmpo and the Milwaukee Bucks in five games. The team's arsenal of offensive weapons, led by Jimmy Butler, proved to be deep with extra help from Goran Dragić, Tyler Herro, Bam Adebayo, Jae Crowder and Duncan Robinson all averaging at least 10 points this offseason. With most teams worried about stopping Butler, the Heat's scoring has been widely spread throughout the team, currently being led this offseason by Dragić with 21.3 per game. 
While many doubt the Heat's ability to compete with players of James' and Davis' caliber, they have continued to prove themselves with dominant performances against the Milwaukee Bucks and the Boston Celtics. 
Author
Caleb Hiatt, Sports Editor
Caleb Hiatt is an LHS Junior and this is his second year on the Statesman staff. Hiatt is involved in basketball, Spanish immersion and stealing your girl....