The little pill people that are taking over gaming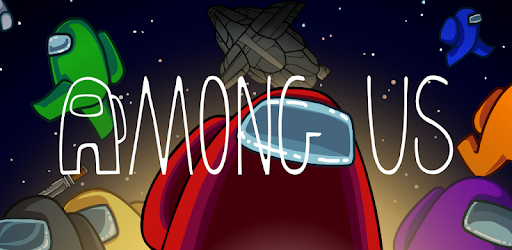 Plenty of games have been keeping us sane during this time of chaos, with many popular titles such as Doom Eternal and animal crossing having been released when quarantine started, but there have been a few new contenders.
It seems as though derpy pill-shaped game characters have been appearing more in gaming. "Fall Guys: Ultimate Knockout," released in August by the British developer Mediatonic Limited, recently turned battle royale games on their heads with Shy guy look-alikes competing in wacky races. Then, of course, there are the funny little astronauts from the strategy game "Among Us." Despite this game being released by "Innersloth" in 2018, it has become more and more mainstream to the point where the developers announced that a sequel was in development.
Who are these little pill people? What do they want? And why do they keep appearing in my social media feeds? Well, it is pretty simple. What these games have in common is the appeal. They are simple and easy to grasp games that appeal to hardcore and casual gamers alike. In Fall Guys: Ultimate Knockout, players can simply run, jump, and maneuver through obstacles. These races get more and more difficult, but they do not require a tremendous amount of focus or brainpower. Among Us is not too difficult to play either, the task puzzles are mostly simple and only a few of them require actual effort. The most difficult part of the game is probably getting your crewmates to vote for the right person.
Other aspects of these games that make them so fascinating are their humorous, simplistic design and that they are fun to spectate. The unique design for these two games is what makes them so fun to watch. According to Stream Hatchet, "Among Us" has beaten out popular titles like GTA V and Call of Duty in viewing popularity in the last few weeks. And strangely enough, Fall Guys managed to dethrone League of Legends as the most-watched game on Twitch and already has over 17.6 million players on Playstation and Steam as reported by Daily Esports. It is incredible that these indie games have managed to capture so much attention, all because millions of people enjoy watching these pill people argue and kill each other.  With so many viewers, these games might bring more foreign and indie games into the mainstream gaming community.
And even if they do not, you still will not be able to escape the memes.
Author
Paige Gordon, Staff Writer
Paige Gordon is a junior and a first year staff writer. On the days she is not working, she usually has her nose stuck in a book or her eyes glued to a...