Teachers' go-to coffee orders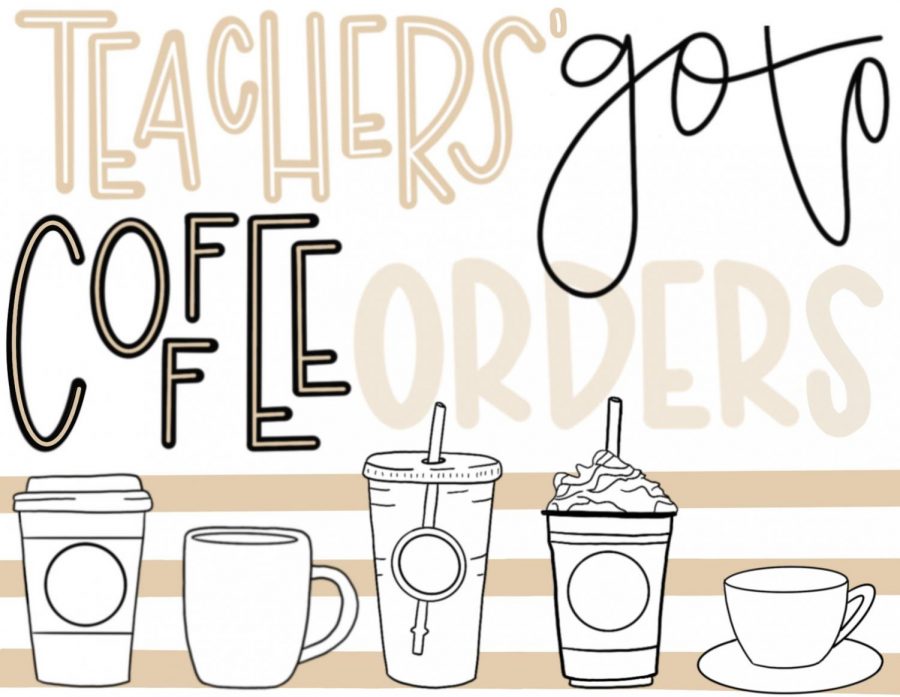 During the school year, teachers and coffee are an inseparable pair. With early mornings and insubordinate students, it only makes sense for teachers to have a trusted and caffeinated drink to enhance their daily regimen. I committed myself to tasting five of the most interesting coffee orders provided by LHS staff.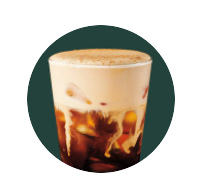 Kristi Oskar-Groen: Cold brew with skim milk and two pumps of pumpkin syrup (Starbucks)
Oskar Groen's drink of choice is a fall staple. With a strong punch of pumpkin, the bold cold brew flavor was buried beneath the first-class fall time syrup. The drink was on the sweeter side but found a fluid balance with the skim milk and pumpkin syrup combo. Despite the perfect unity the flavors had, the cold brew fell short of monumental. This iced coffee beverage made the long list of over-hyped fall drinks.
Overall rating: 7/10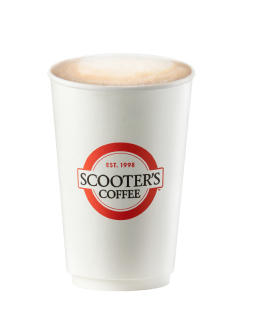 Meghan Anderson-Finch: Latte with sugar-free vanilla and skim milk (Scooter's)
Anderson-Finch's go-to order did the bare minimum on the flavor spectrum, the drink lacked any special additions, contrary to the other orders. The minimalistic drink was heavily driven by the coffee bean rather than syrups and sweeteners. This sugar-free vanilla latte is easily interchangeable with any at-home coffee, but it is still an acceptable contender for those who prefer a more classical coffee drink.
Overall rating: 6/10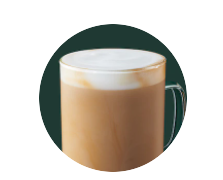 Joni Bushfield: Decaf hazelnut latte with half the syrup (Starbucks)
Bushfield's drink left no room for improvement. The roasted hazelnut flavoring carried this drink to a perfect score. Bushdield's order best replicated the authentic coffee flavor that many of the other drinks lacked.
Overall rating: 10/10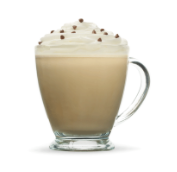 Emily Kegley: Decaf white mocha (Caribou)
The decaf white mocha was an unexpectedly delicious drink. The idea of decaf coffee felt unorthodox to me but the drink still managed to serenade the taste buds. Although the white chocolate flavor was almost indistinguishable, the other components of the drink spoke for themselves. This decaffeinated mocha satisfied my coffee craving without the crash that came with the other lattes on this list, making it one of the most memorable drinks.
Overall rating: 8.5/10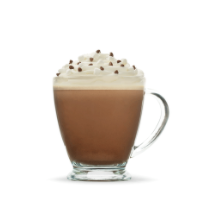 Myles Gosmire: Campfire Mocha with an extra shot of espresso (Caribou)
The Campfire Mocha from Caribou embodied the infamous summer treat with melted chocolate steamed into espresso and coated with a toasted marshmallow flavoring. Caribou offers two alternatives for the typical milk chocolate addition: dark and white chocolate. The variety Caribou offered was a pleasing surprise but did not distract from the nutrition label. With a laughable amount of sugar and a total of 900 calories, this drink acted more like a dessert rather than an iced beverage.
Overall rating: 8/10
Author
Adyson Sand, Entertainment Editor
Adyson Sand, a second-year Statesman staff member and Entertainment Editor, plans to spend the majority of her junior year in the gym playing basketball...