NBA 2020 offseason changes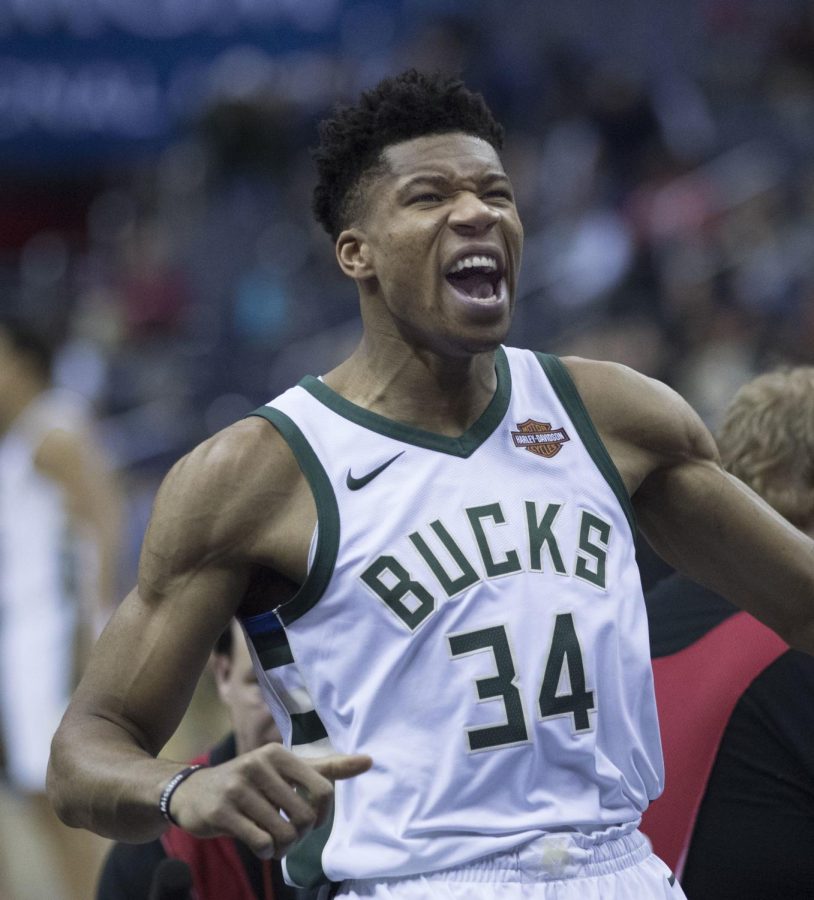 It seems like yesterday LeBron James was crowned king once again, winning the NBA championship and earning the Finals MVP award against the Miami Heat. But the start of the 2020-21 season is already upon us. This offseason was significantly shorter than usual due to the COVID-19 playoff delay but there were still a handful of changes around the league. 
One of the more significant changes that occurred during the offseason was the Lakers' signing of former LA Clipper Montrezl Harrell. The 26-year-old who averaged 18 points and seven boards signed a two-year $19 million contract "that was well below his true market value" making it clear he is after a ring. This is a strong addition for the Lakers, especially coming off of a season where James and Davis scored 45% of the team's points. Harrel has averaged about 13 points so far and has proved he can contribute more as he scored 22 against the Dallas Mavericks.
Another notable change coming into this season is the Russell Westbrook, John Wall trade. Earlier last month, the Houston Rockets and Washington Wizards agreed to a trade involving these two explosive guards. This trade was risky for the Rockets considering Wall, a player who mainly relies on his speed and athleticism, is coming off an Achilles injury. So far, this trade has worked out pretty well for the Rockets with Wall putting up 25 points a night in the teams first four outings. Look for the Wizards to be just as average as they have been in the past. Westbrook does not add much that Wall did not have, but the one advantage he does have is that he is not coming off a severe injury. Seven games into this season and Westbrook has continued to do what he does best: get triple doubles. He has averaged almost 21 points and nearly 12 assists along with 11 boards.
One more important signing is that of Giannis Antetokounmpo back to the Milwaukee Bucks. After many rumors of Antetokounmpo potentially leaving the team that drafted him, the two time league MVP resigned to the Bucks on a $228 million supermax extension of five years which is the largest contract in NBA history. Antetokounmpo's future looks bright as he hopes to win a ring in Milwaukee as well as pick up a few more league MVP awards on his way. Along with resigning their superstar, the Bucks also managed to pick up two-time All-Defensive team player Jrue Holiday who also has a solid offensive game averaging 19 points with the New Orleans Pelicans last season. Holiday has contributed around 15 points a game so far with Antetokounmpo averaging about 23 of his own.
Author
Caleb Hiatt, Sports Editor
Caleb Hiatt is an LHS Junior and this is his second year on the Statesman staff. Hiatt is involved in basketball, Spanish immersion and stealing your girl....