Ineffective hours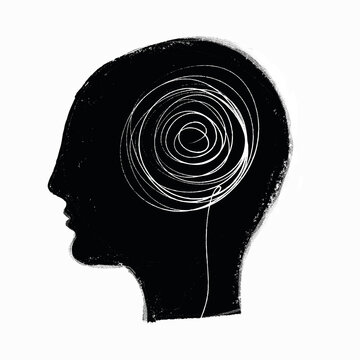 Although my recent schedule hasn't been swarmed with AP exams, the preparation up until the four hour exams did result in many late nights and stress. But with both of my AP classes finished, it makes me consider the effectiveness of a multiple hour test, especially in early morning hours. As for myself, I am not fully awake at 7:30 a.m., and my night's rest before the exam is usually disturbed by my anxiety of how I will perform or overthinking how well I know the material. 
At that point, my only want is to pass the class, rather than genuinely understand the material. According to The World Link, in comparison to "standardized testing, [it] destroys teaching's true purpose… [students] become robots of the education system… [by quickly memorizing] the material before the test, … just [to] regurgitate the information on paper and then forget it afterward." As someone who has taken AP exams before, I can't recall a large majority of what I learned in these previous classes. In the moment, I was aware of what I was learning, but without constant representation of the material in my everyday life, it slowly started to fade. 
Although the tests are used to measure how well students understand the material over the year, it doesn't seem to be an effective measurement. As a student who struggles with overthinking questions to the point of confusion, I tend to do poorly on tests, but that doesn't mean I don't work hard and finish all of my assignments. Since tests generally have much greater weight than labs and homework, my determination is not what is reflected on my transcript. Being with a group and having the ability to ask questions provides me with more confidence when doubting my credibility. In the real world, this group aspect is constantly available, while tests seem to create a mindset that you have to answer every question by yourself. But when you get a job, you will most likely always have the ability to ask for help. Even further, standardized testing over a year's worth of learning, according to ProCon, "[does] not evaluate creativity, problem solving, critical thinking, artistic ability, or other knowledge areas that cannot be judged by scoring a sheet of bubbles filled in with a pencil." These characteristics which cannot be judged by the scores of tests, but by the demonstration of actions and in person representation, are the exact characteristics that employers look at when hiring.
As a student and as a person who is horrible at testing, I may be biased against testing, but I am aware of the unneeded collection of data from tests from students, only for them to not comprehend what they truly learned.